Bracciano (Lazio)
Bracciano is a small town in the Italian region of Lazio, 30 kilometers northwest of Rome. The town is famous for its volcanic lake (Lago di Bracciano or "Sabatino", the eighth largest lake in Italy) and for a particularly well-preserved medieval castle Castello Orsini-Odescalchi. The lake is widely used for sailing and is popular with tourists; the castle has hosted a number of events, especially weddings of actors and singers. The main monument of Bracciano is its castle, Castello Orsini-Odescalchi, one of the most noteworthy examples of Renaissance military architecture in Italy.
What you can't miss in Lazio
Where is Bracciano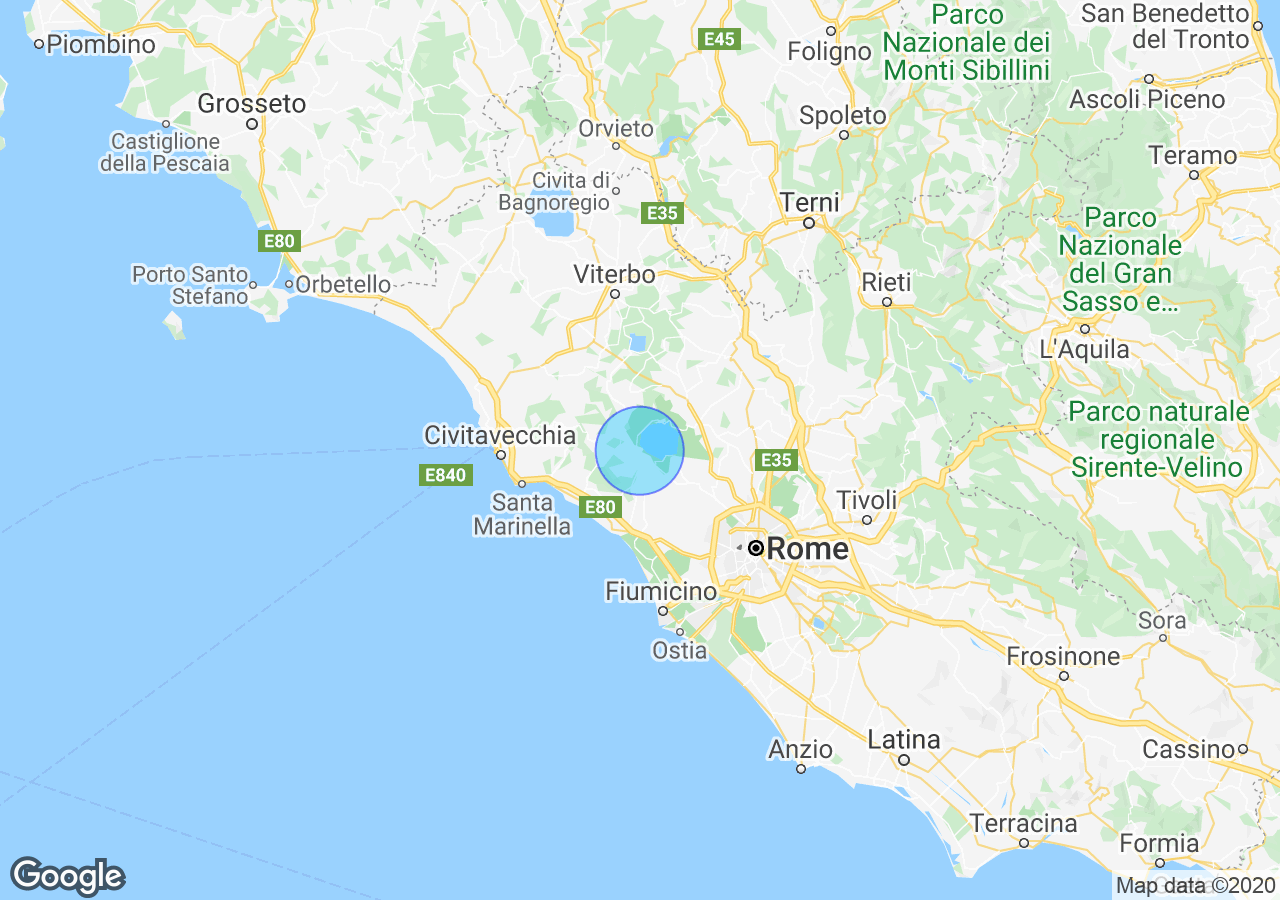 Best places to stay in Lazio
Properties for sale in Lazio
What others are saying about Lazio
How much money do you need to live comfortably in Italy?
Where can i get best italian pizza in Rome?
I am from Pakistan and I have started a job in Italy on the 1st of August, 2020 and I have received my first salary from my company. Now, I want to send money to Pakistan, please anyone tell me, which is the best method for sending money to Pakistan.