Capaccio (Campania)
Capaccio is a town and comune in the province of Salerno in the Campania region of south-western Italy. The ruins of the ancient city of Paestum lie within borders of the town. Located in northern Cilento, near the mouth of Sele, Capaccio is a hill town surrounded by a plain in which resides almost all of the hamlets (frazioni) and the majority of the population, mostly concentrated at Capaccio Scalo, seat of the train station.
What you can't miss in Campania
Where is Capaccio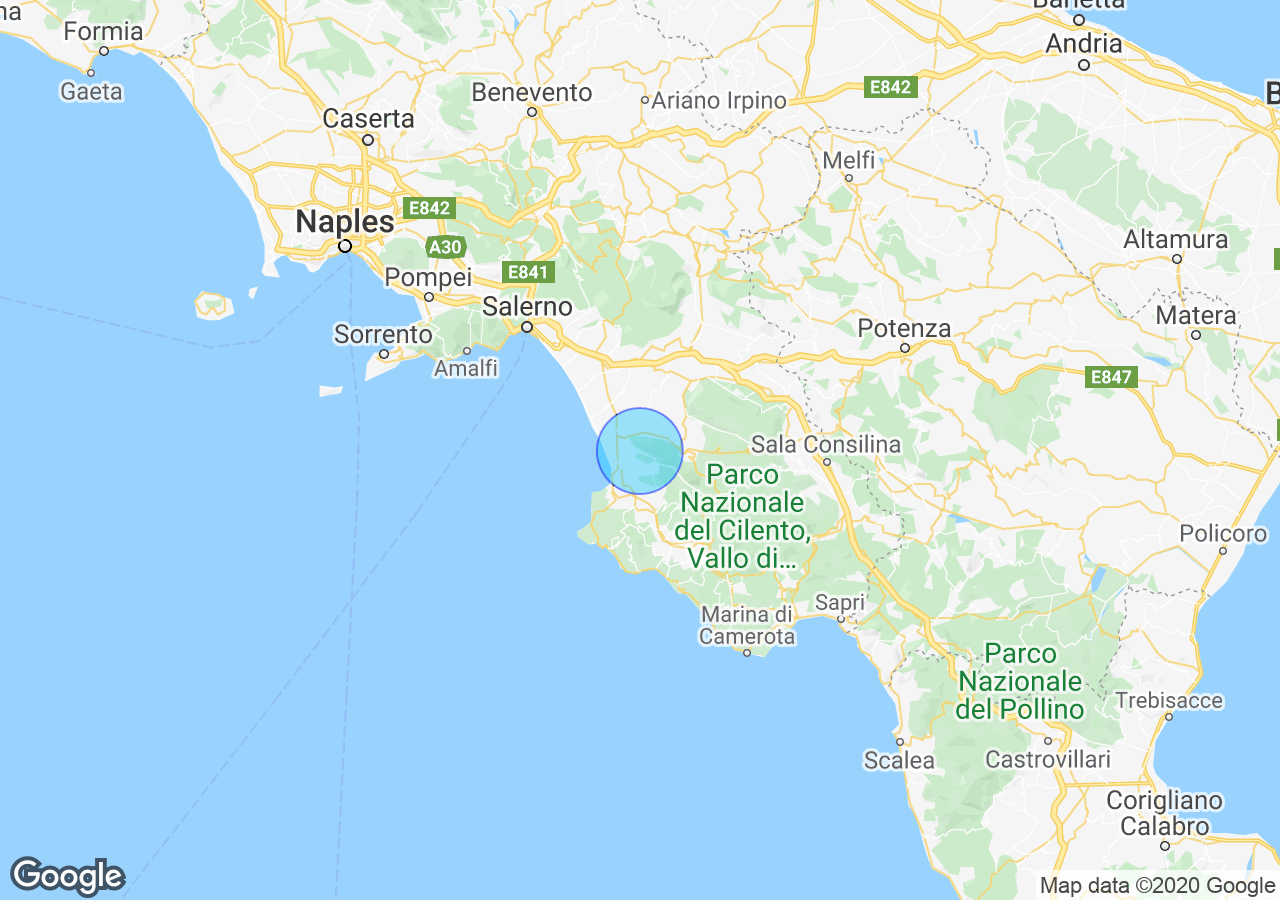 Top Experiences in Campania
Best places to stay in Campania
Properties for sale in Campania
What others are saying about Campania
When are you planning to return to Italy to realise your dreams ?
What is The Main Benefit of Fractional Ownership? – How Does It Work?
Continuing the questions regarding buying a property in Italy - the Seller does not want us to use the bilingual Notary in Naples because he wants to use the Notary & Geometra in the local area.  We are paying the Notary costs (and apparently have to pay the Geometra).  Our problem with this