Caserta (Campania)
Caserta is the capital of the province of Caserta in the Campania region. Caserta's main attraction is its Royal Palace (listed as a UNESCO World Heritage Site). The palace was created in the 18th century by the Italian architect Luigi Vanvitelli as a Versailles-like residence ("Reggia") for the Bourbon kings of Naples and Sicily. It is one of the most visited monuments in the country. Inside are more than 1200 rooms, decorated in various styles. It has been the set for several famous movies such as Star Wars: Episode I – The Phantom Menace, Star Wars: Episode II – Attack of the Clones, Angels & Demons and Mission: Impossible III. The park is 2 miles (3.2 km) long and contains many waterfalls, lakes and gardens, as well as a very famous English garden.
What you can't miss in Campania
Where is Caserta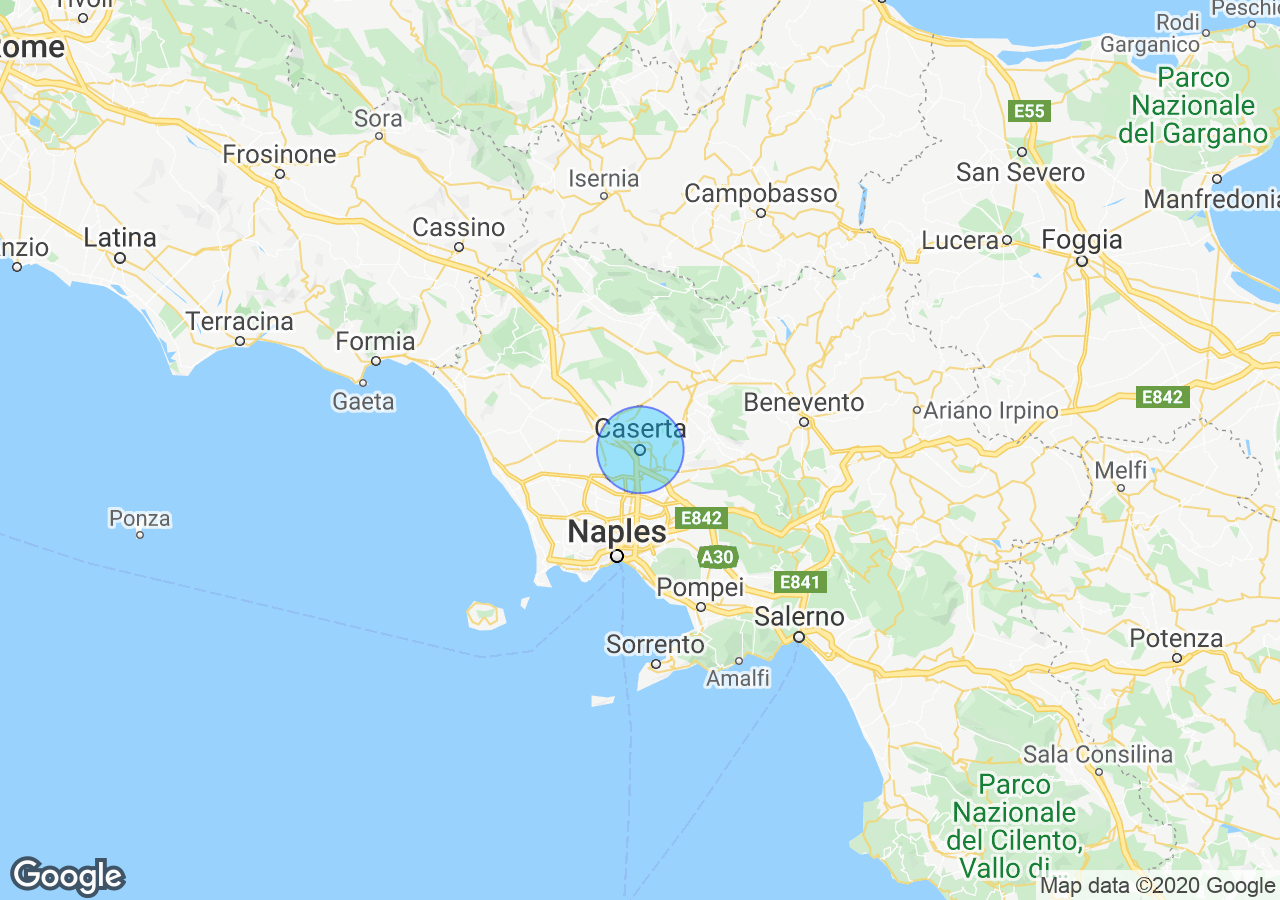 Top Experiences in Campania
Properties for sale in Campania
What others are saying about Campania
i'm looking for a lawyer to represent me in my application for citizen by descent in Oliveto Citra in Campania. 
What are some things to do in Ischia in June - we have only 2 days. Grazie mille.
Hello everyone! Here at Italy Magazine, we want to know your travel memories and tips from the region of Campania as part of a special issue we're working on. We might not be able to easily travel right now but we can still think about those trips we've enjoyed in the past.