Cisterna di Latina (Lazio)
Cisterna di Latina is a town and comune in the province of Latina in Lazio, of central Italy. It was the scene of the Battle of Cisterna in January 1944.
The Garden of Ninfa is located in the commune's territory. The town, then known as Tres Tabernae ("The Three Taverns" is mentioned in the Acts of the Apostles as one of the towns where Saint Paul stopped on his way to Rome. 
Palazzo Caetani, built in 1560-1574 by cardinal Bonifazio Caetani under design of Francesco da Volterra, above the remains of the Frangipani castle. Damaged during World War II by allied bombings, it houses frescoes by Girolamo Siciolante da Sermoneta, Federico Zuccari and Taddeo Zuccari. A museum in the interior is dedicated to the horse and its shepherding in the area, with works by Aligi Sassu and others. The grottoes beneath it, traditionally the cisterns whence the city's name came though more likely ancient quarries of tuff and pozzolan later used as catacombs, are still partially unexplored.
What you can't miss in Lazio
Where is Cisterna di Latina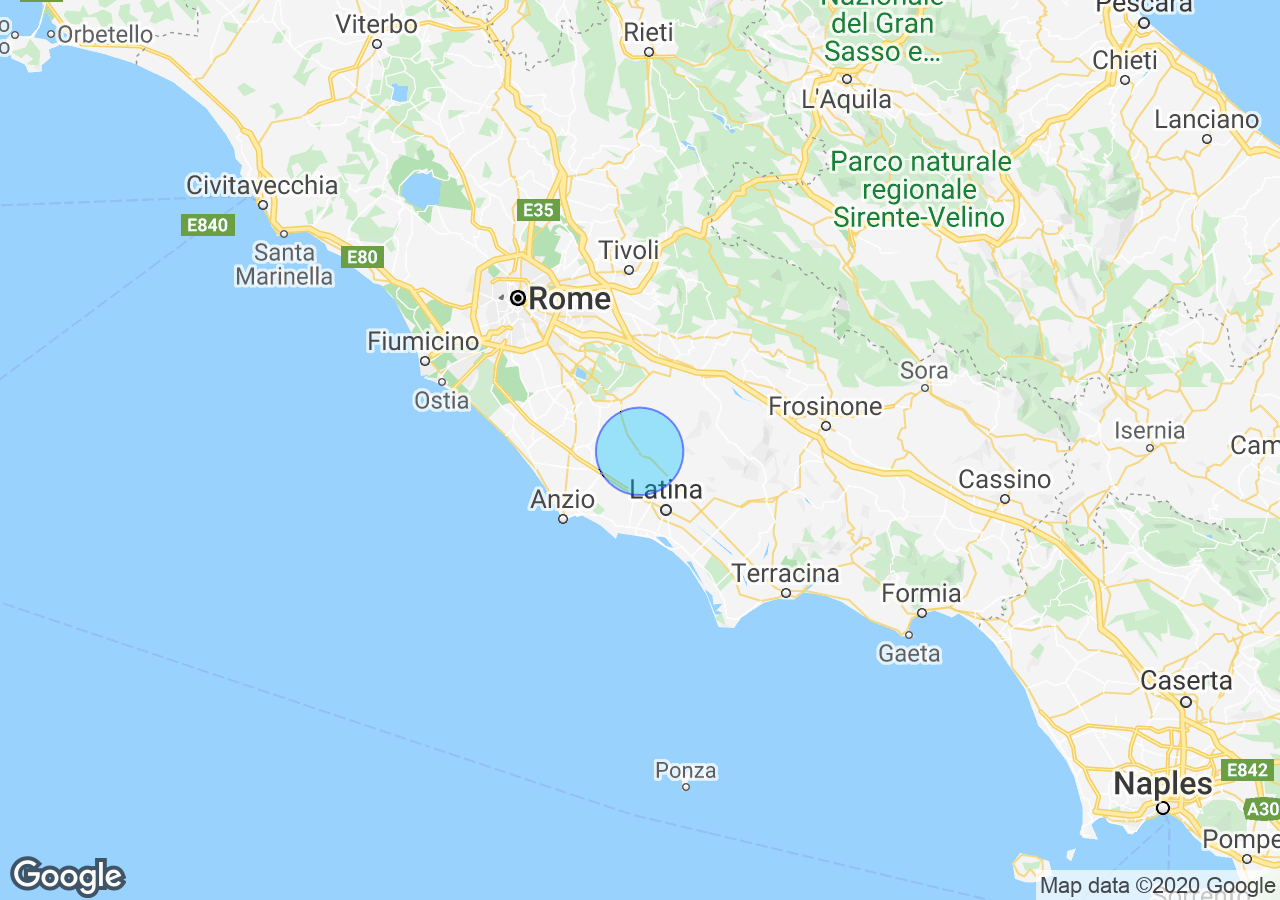 Best places to stay in Lazio
Properties for sale in Lazio
What others are saying about Lazio
For the students in ROME, what is the best option for accommodation? specially near Rome Business School?
ITALIAN/ENGLISH EXCHANGE
I'm looking for a native speaking Italian /female who wants to meet regularly for a passeggiata/ caffè and improve her English, whilst I improve my Italian.
I am based in Perugia and also Rome. 
Looking for a small 1 bedroom apartment in Rome, with 1 year or longer lease, in historic building/neighborhood of Rome, preferably on a relative quiet street.. (resident of italy for 5 years with dual citizenship Italy/USA). Thanks for any leads to assist me.