Frosinone (Lazio)
Frosinone is a town and comune in Lazio, central Italy, the administrative seat of the province of Frosinone. It is located about 75 kilometres (47 mi) south-east of Rome. The city is the main city of the Valle Latina ("Latin Valley"), an Italian geographical and historical region that extends from south of Rome to Cassino.
What you can't miss in Lazio
Where is Frosinone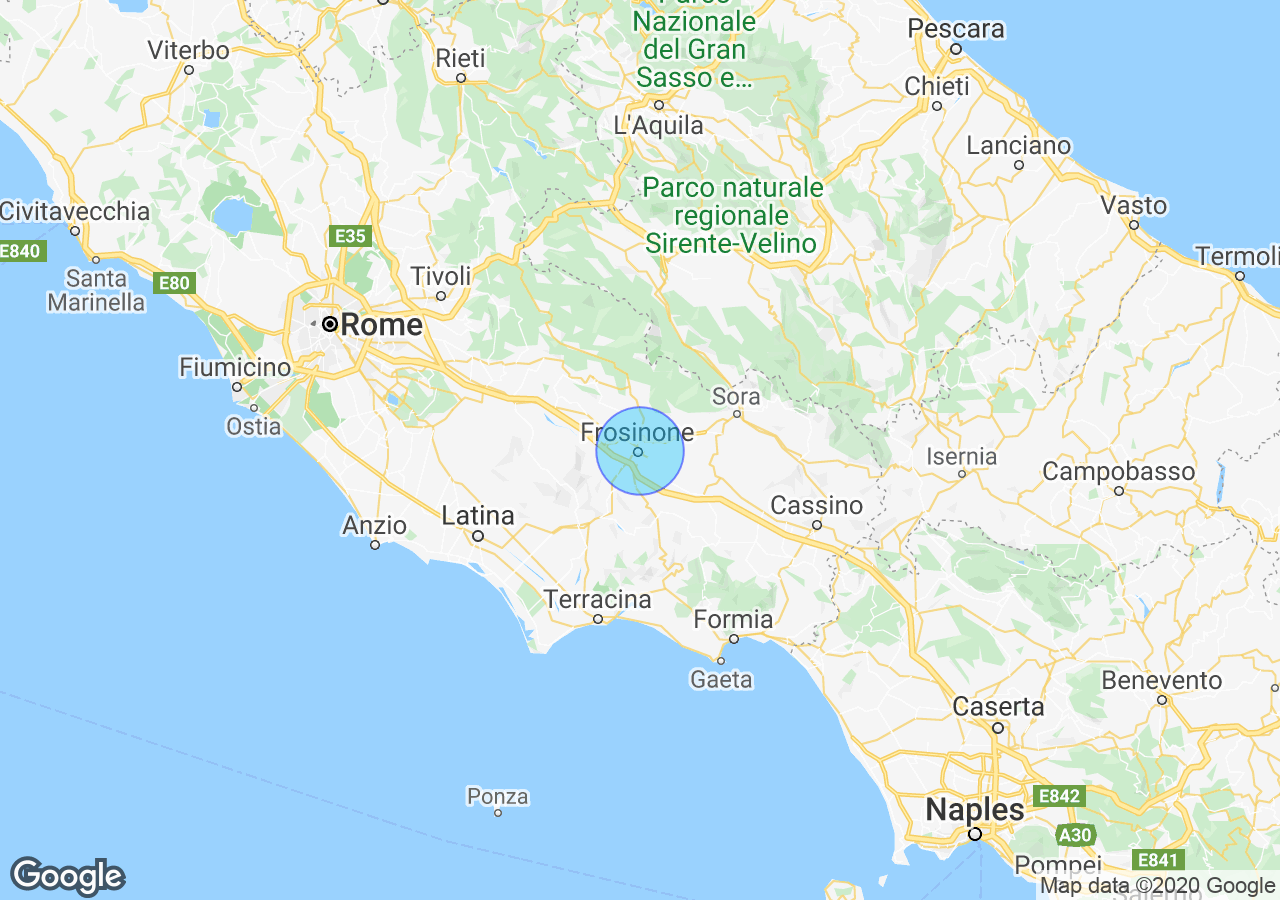 Best places to stay in Lazio
Properties for sale in Lazio
What others are saying about Lazio
How much money do you need to live comfortably in Italy?
Where can i get best italian pizza in Rome?
I am from Pakistan and I have started a job in Italy on the 1st of August, 2020 and I have received my first salary from my company. Now, I want to send money to Pakistan, please anyone tell me, which is the best method for sending money to Pakistan.