Gaeta (Lazio)
Gaeta is a city in the province of Latina, in Lazio, central Italy. Set on a promontory stretching towards the Gulf of Gaeta, it is 120 kilometres (75 miles) from Rome. The town has played a conspicuous part in military history: its fortifications date back to Roman times, and it has several traces of the period, including the 1st-century mausoleum of the Roman general Lucius Munatius Plancus at the top of the Monte Orlando. Gaeta's fortifications were extended and strengthened in the 15th century, especially throughout the history of the Kingdom of Naples (later the Two Sicilies). Present day Gaeta is a fishing and oil seaport, and a renowned tourist resort. NATO maintains a naval base of operations at Gaeta. The most famous folklore event of Gaeta is Gliu Sciuscio of 31 December, in which bands of young Gaetani in traditional costumes head to the city's streets, playing mainly self-built instruments.
What you can't miss in Lazio
Where is Gaeta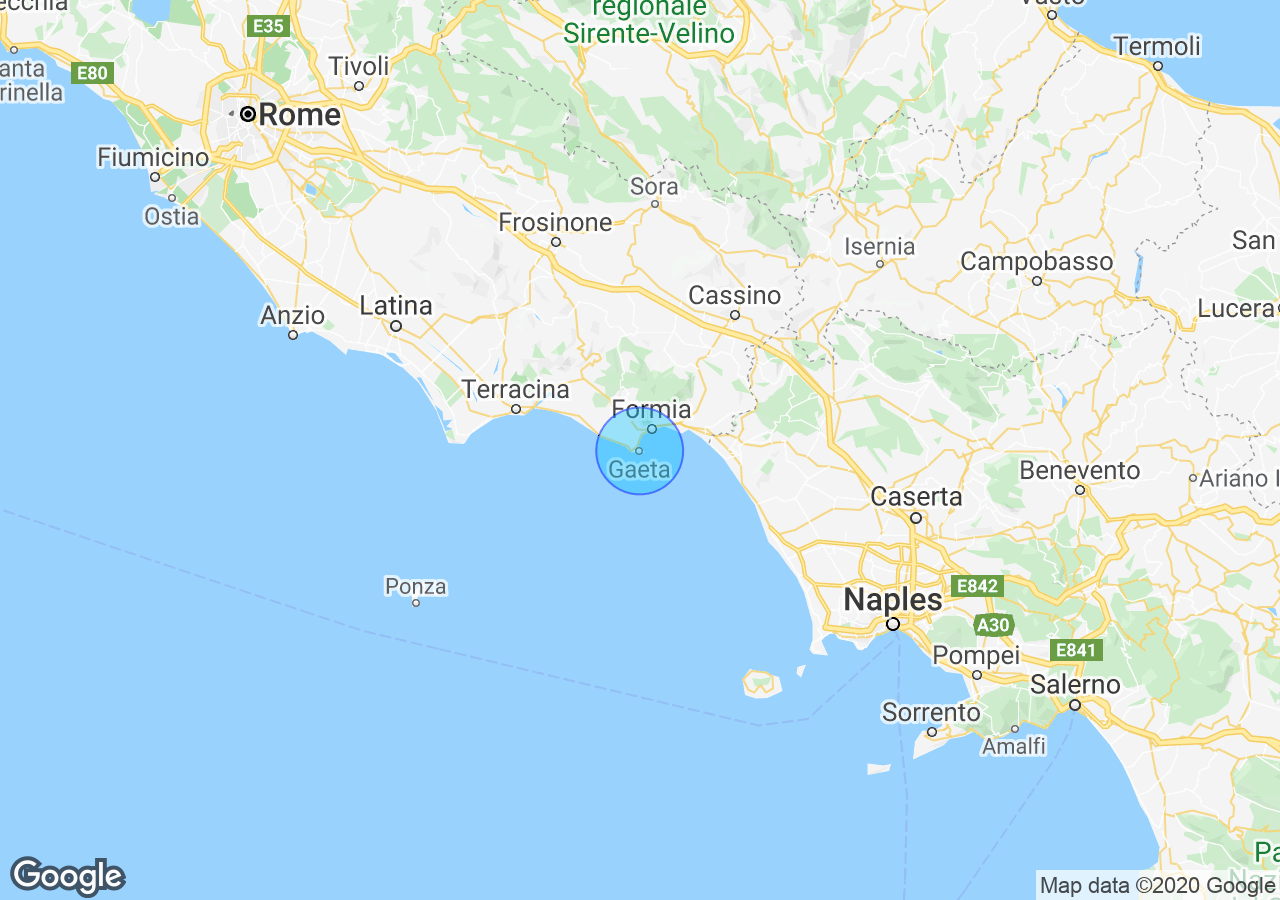 Best places to stay in Lazio
Properties for sale in Lazio
What others are saying about Lazio
How much money do you need to live comfortably in Italy?
Where can i get best italian pizza in Rome?
I am from Pakistan and I have started a job in Italy on the 1st of August, 2020 and I have received my first salary from my company. Now, I want to send money to Pakistan, please anyone tell me, which is the best method for sending money to Pakistan.