Garessio (Piedmont)
Garessio is a comune (municipality) in the Province of Cuneo in the Italian region Piedmont.
The former Savoy family palace, the Reggia di Val Casotto is located within the town limits. Garessio is located in the Ligurian Alps.
Located on the border between Liguria and Piemonte provinces, the town's location affords easy access the Mediterranean Sea along with the UNESCO World Heritge site the Langhe wine region which grows the famous Italian wines such as Barolo and Dolcetto.
Garessio is famous for the mineral water found in the town. The Aqua San Bernardo has been famous throughout Italy for as possessing healing properties. At the turn of the century, Garessio was a famous spa town attracting tourists to take the waters and spend the summer in the cool climate.
The town has been reinventing itself as a sports center as It is well located for outdoor sports such as mountain biking, road cycling, skiing and hiking. The historical town center of Garessio has been well preserved as it has been overlooked for development by the local population and has attracted expatriate buyers interested in historical properties.
What you can't miss in Piedmont
Where is Garessio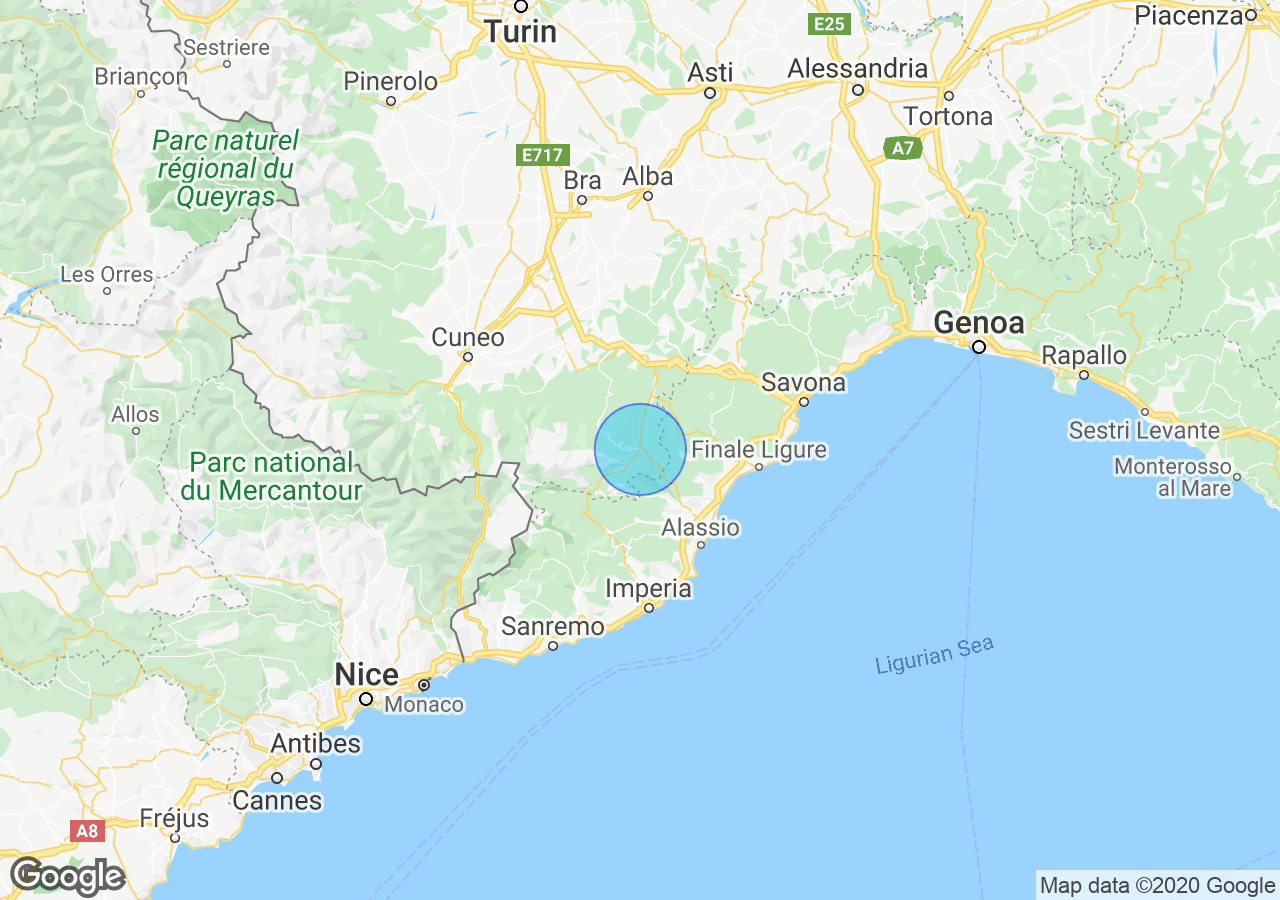 Top Experiences in Piedmont
Best places to stay in Piedmont
Properties for sale in Piedmont
What others are saying about Piedmont
Hi.
I have arrived at my house I find some guests are already here.
I have Ghiri or edible dormouse.
how do you look up info on family property?
Firstly hope everyone is staying safe in these strange times.
I have an old rural property in the mountains of Piedmonte that I think needs a septic tank installed.(currently send to just be a pit).