Maiori (Campania)
Maiori is a town on the Amalfi coast, in the province of Salerno. It has been a popular tourist resort since Roman times, with the longest unbroken stretch of beach on the Amalfi coastline. The city has monuments of all epochs such as the Collegiate Church of Santa Maria a Mare (13th century) the Church of San Francesco (finished in 1590), now in late Rococo style, the Santa Maria de Olearia (11th century), a Benedictine Abbey founded in 973 just above the historical centre of the town. The Castle of San Nicola appears on the summit of the hill which dominates the villages of Accola and Carpineto.
What you can't miss in Campania
Where is Maiori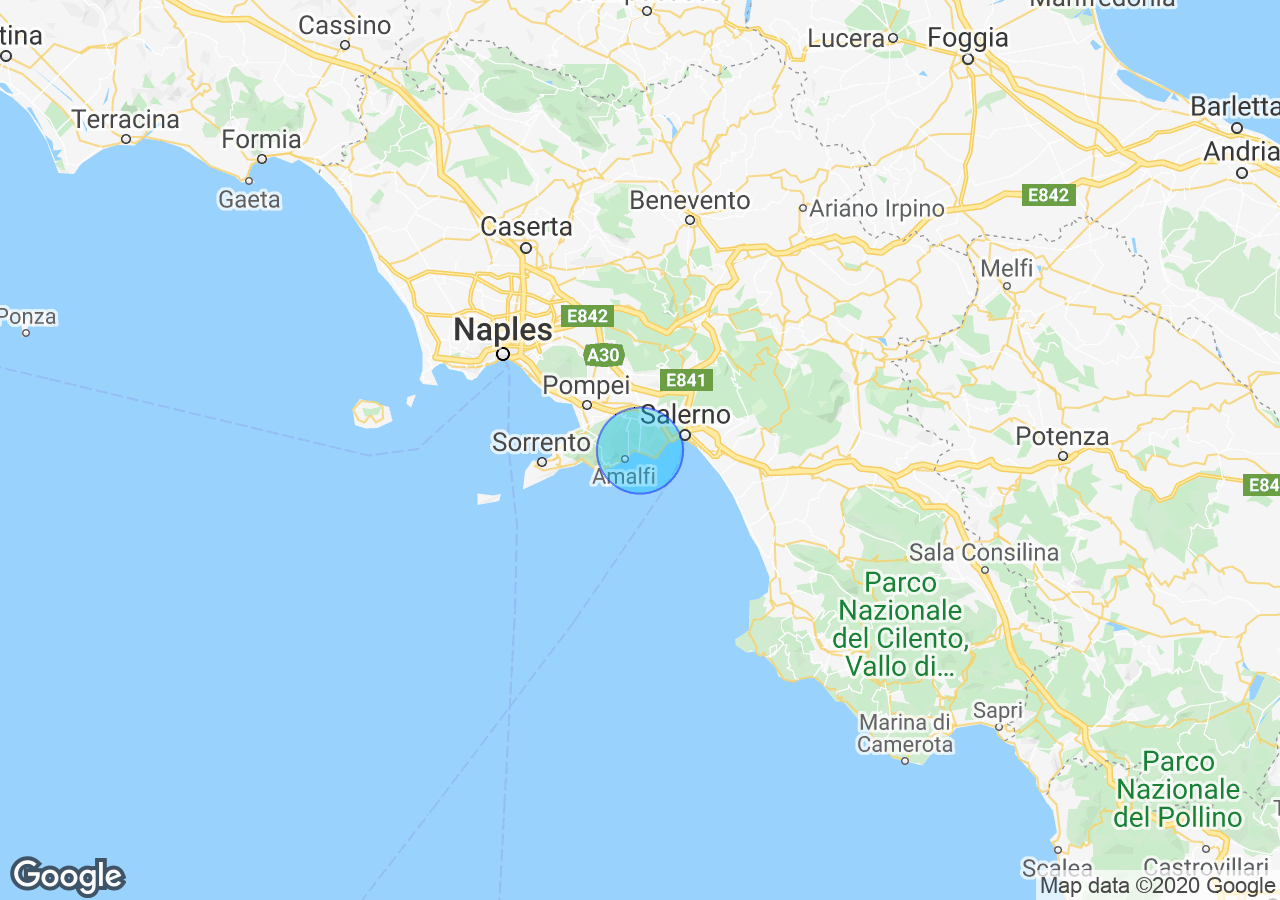 Top Experiences in Campania
Properties for sale in Campania
What others are saying about Campania
i'm looking for a lawyer to represent me in my application for citizen by descent in Oliveto Citra in Campania. 
What are some things to do in Ischia in June - we have only 2 days. Grazie mille.
Hello everyone! Here at Italy Magazine, we want to know your travel memories and tips from the region of Campania as part of a special issue we're working on. We might not be able to easily travel right now but we can still think about those trips we've enjoyed in the past.