Positano (Campania)
Positano is a village and comune on the Amalfi Coast (Costiera Amalfitana), in Campania, mainly in an enclave in the hills leading down to the coast. Today tourism is by far the major industry. Positano is also very popular for Limoncello and "L'Albertissimo", an alcoholic tipple that can only be found at a small stall at the main harbour. The church of Santa Maria Assunta features a dome made of majolica tiles as well as a thirteenth-century Byzantine icon of a black Madonna.
What you can't miss in Campania
Where is Positano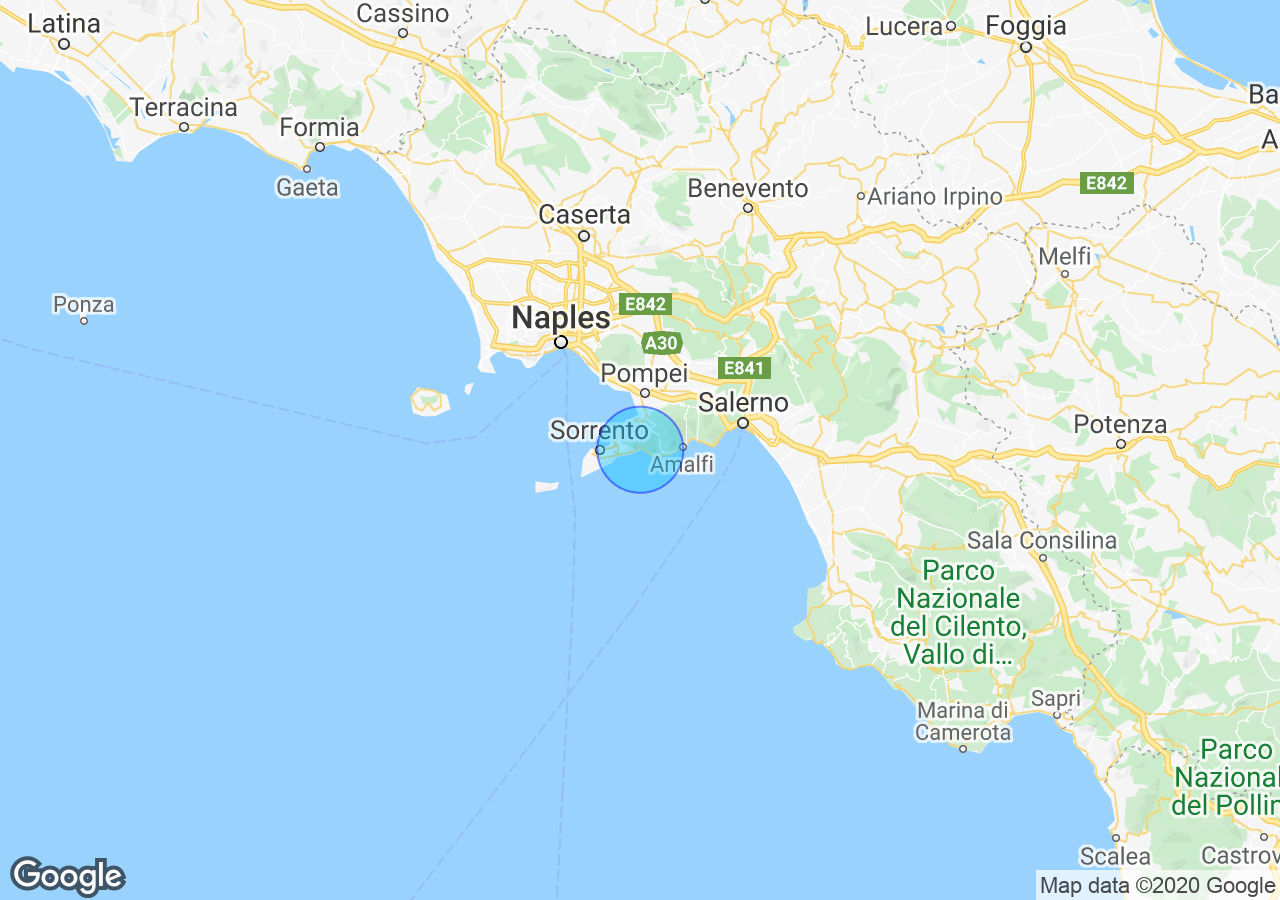 Top Experiences in Campania
Best places to stay in Campania
Properties for sale in Campania
What others are saying about Campania
What is The Main Benefit of Fractional Ownesrhip? – How Does It Work?
Continuing the questions regarding buying a property in Italy - the Seller does not want us to use the bilingual Notary in Naples because he wants to use the Notary & Geometra in the local area.  We are paying the Notary costs (and apparently have to pay the Geometra).  Our problem with this
Dear All. Thank you for your responses.