Pozzuoli (Campania)
Pozzuoli is part of the Metropolitan City of Naples, in the Italian region of Campania. It is the main city of the Phlegrean Peninsula. The Solfatara of Pozzuoli is the most interesting volcano of Campi Flegrei, an area made up of about 40 ancient volcanoes. Nearby, there are historical places of interest as the Flavian Amphitheatre, the third largest Roman amphitheater in Italy.
What you can't miss in Campania
Where is Pozzuoli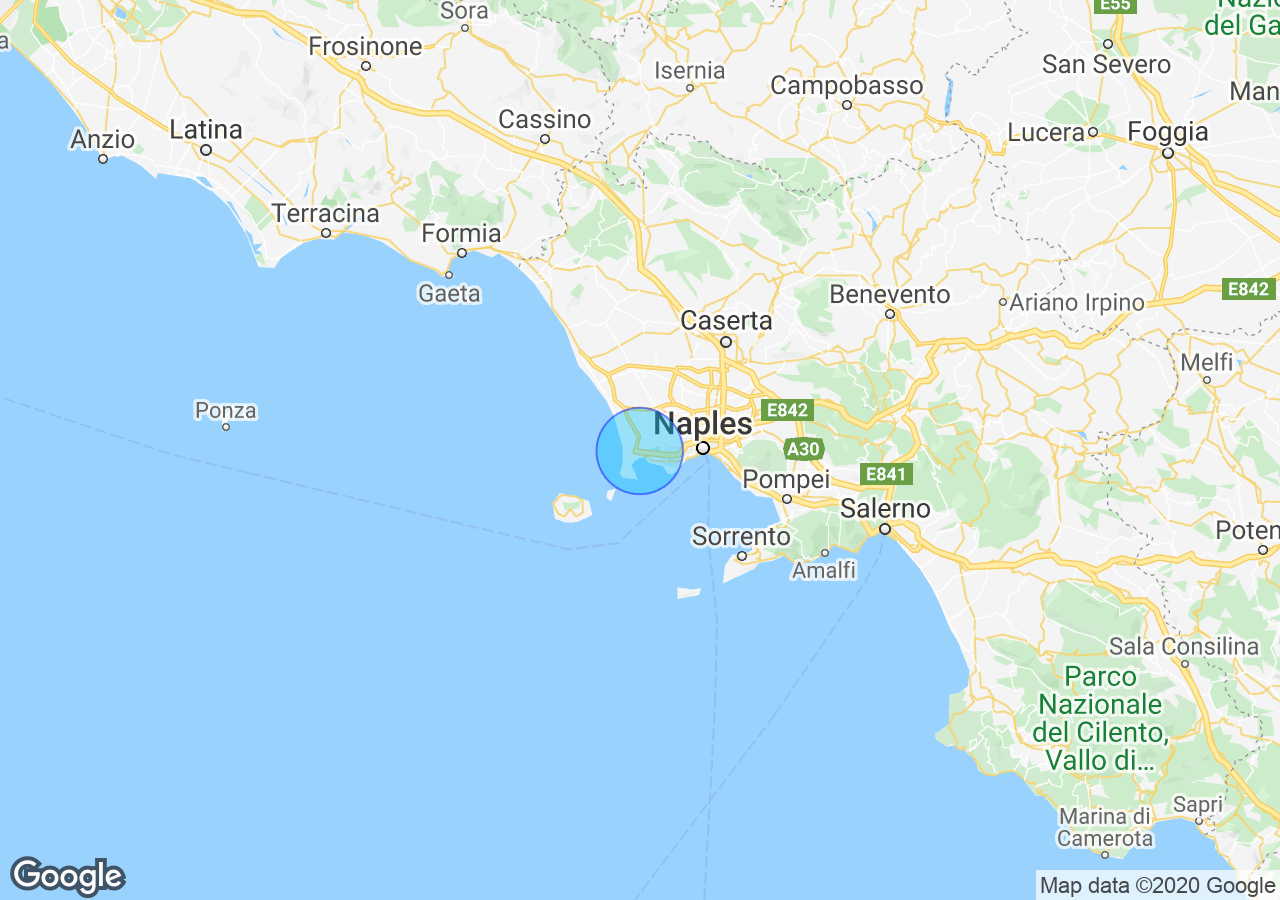 Top Experiences in Campania
Properties for sale in Campania
What others are saying about Campania
i'm looking for a lawyer to represent me in my application for citizen by descent in Oliveto Citra in Campania. 
What are some things to do in Ischia in June - we have only 2 days. Grazie mille.
Hello everyone! Here at Italy Magazine, we want to know your travel memories and tips from the region of Campania as part of a special issue we're working on. We might not be able to easily travel right now but we can still think about those trips we've enjoyed in the past.