Pozzuoli (Campania)
Pozzuoli is part of the Metropolitan City of Naples, in the Italian region of Campania. It is the main city of the Phlegrean Peninsula. The Solfatara of Pozzuoli is the most interesting volcano of Campi Flegrei, an area made up of about 40 ancient volcanoes. Nearby, there are historical places of interest as the Flavian Amphitheatre, the third largest Roman amphitheater in Italy.
What you can't miss in Campania
Where is Pozzuoli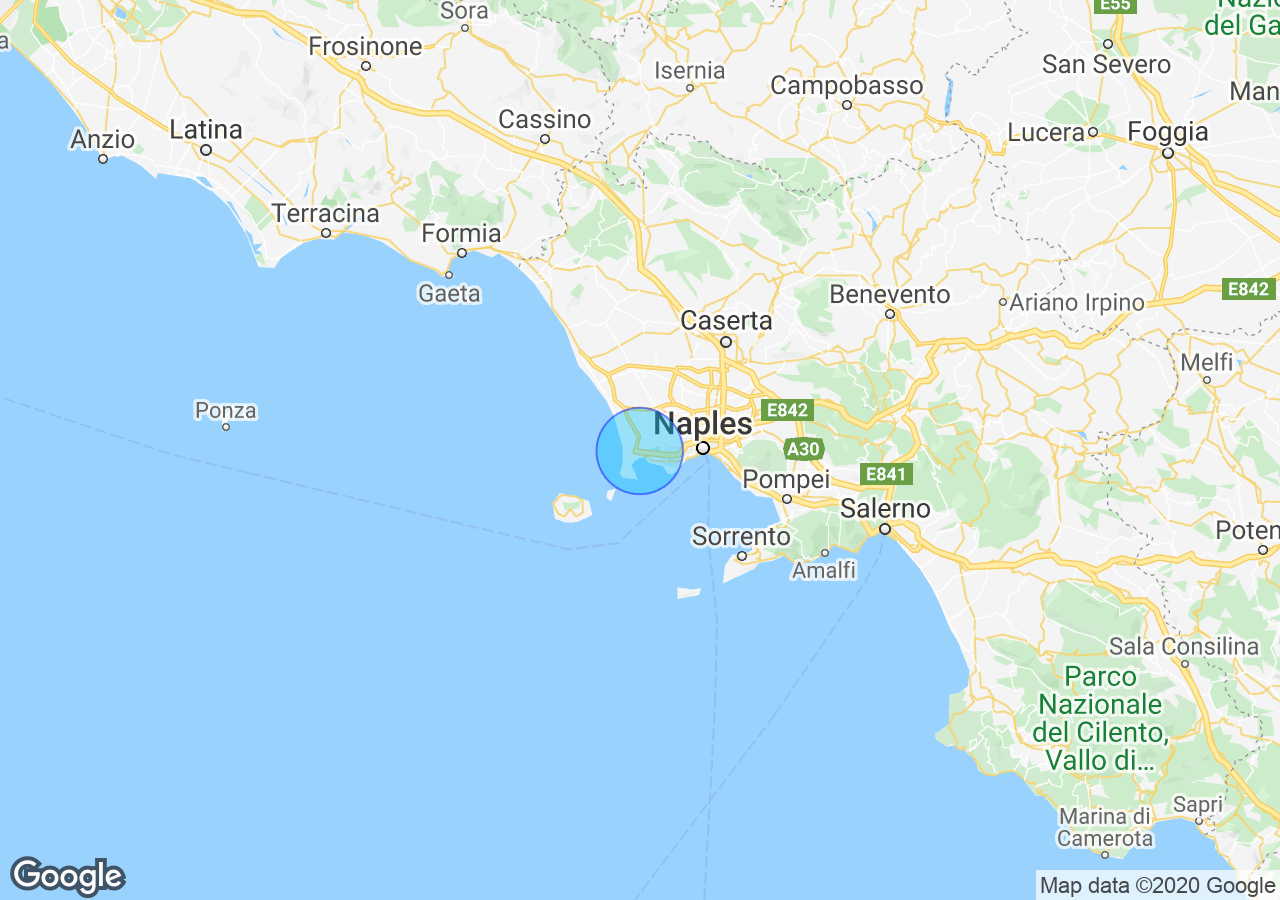 Top Experiences in Campania
Best places to stay in Campania
Properties for sale in Campania
What others are saying about Campania
What is The Main Benefit of Fractional Ownesrhip? – How Does It Work?
Continuing the questions regarding buying a property in Italy - the Seller does not want us to use the bilingual Notary in Naples because he wants to use the Notary & Geometra in the local area.  We are paying the Notary costs (and apparently have to pay the Geometra).  Our problem with this
Dear All. Thank you for your responses.