Procida (Campania)
Procida is one of the Flegrean Islands off the coast of Naples in southern Italy. The island is between Cape Miseno and the island of Ischia. With its tiny satellite island of Vivara, it is a comune of the Metropolitan City of Naples, in the region of Campania. There are many religious traditions on the island tied to the period of Holy Week before Good Friday. The most evocative of these are the Procession of the Apostles of Holy Thursday and the Procession of the Mysteries of Good Friday. Every summer, there is an election of the Graziella ("Little Graceful"), a young woman that wears the customary clothes of the island, referring to the history told in Alphonse de Lamartine's novel, Graziella. Also during the summer, a literary award dedicated to Elsa Morante and her novel, Arthur's Island, is presented.
What you can't miss in Campania
Where is Procida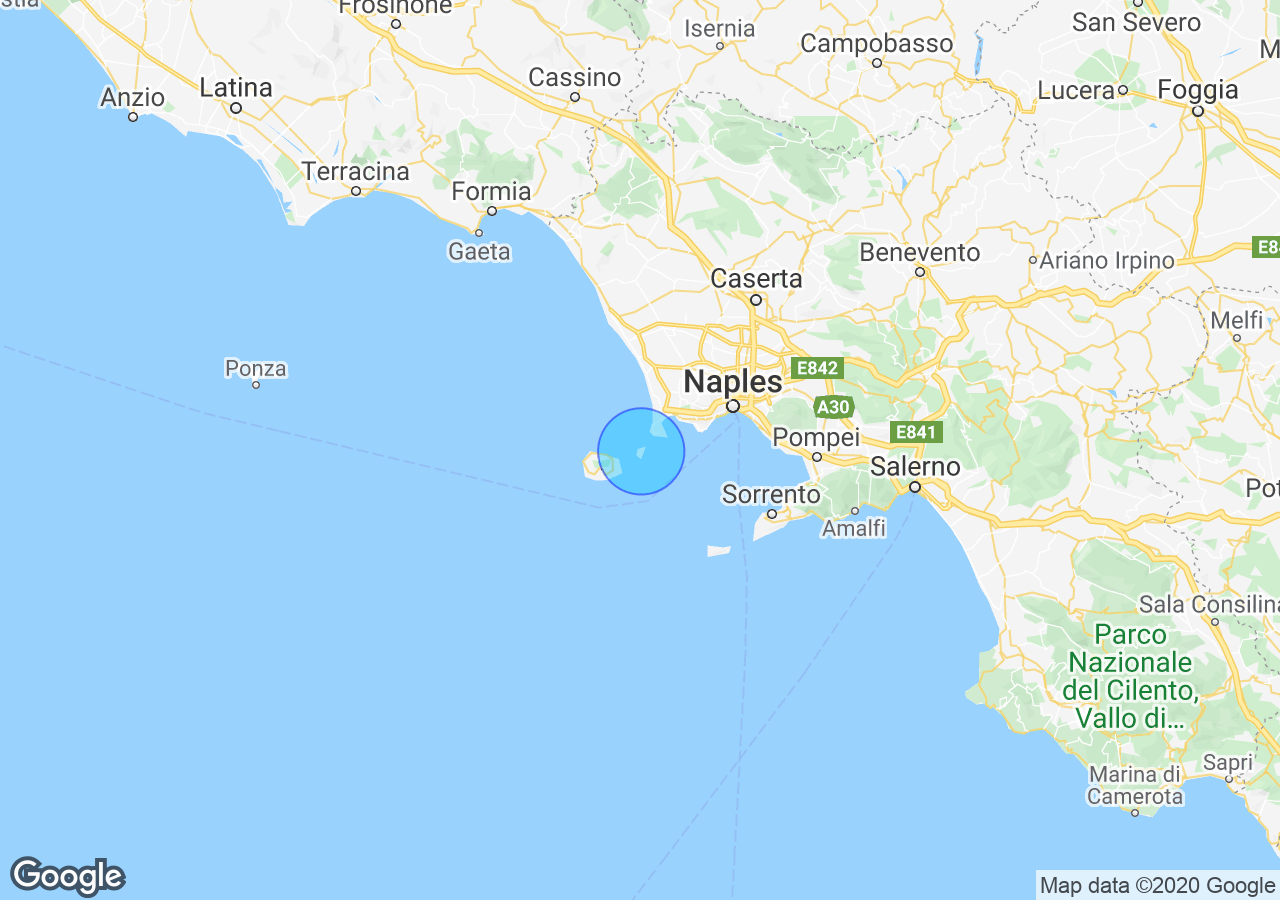 Top Experiences in Campania
Best places to stay in Campania
Properties for sale in Campania
What others are saying about Campania
When are you planning to return to Italy to realise your dreams ?
What is The Main Benefit of Fractional Ownership? – How Does It Work?
Continuing the questions regarding buying a property in Italy - the Seller does not want us to use the bilingual Notary in Naples because he wants to use the Notary & Geometra in the local area.  We are paying the Notary costs (and apparently have to pay the Geometra).  Our problem with this