Procida (Campania)
Procida is one of the Flegrean Islands off the coast of Naples in southern Italy. The island is between Cape Miseno and the island of Ischia. With its tiny satellite island of Vivara, it is a comune of the Metropolitan City of Naples, in the region of Campania. There are many religious traditions on the island tied to the period of Holy Week before Good Friday. The most evocative of these are the Procession of the Apostles of Holy Thursday and the Procession of the Mysteries of Good Friday. Every summer, there is an election of the Graziella ("Little Graceful"), a young woman that wears the customary clothes of the island, referring to the history told in Alphonse de Lamartine's novel, Graziella. Also during the summer, a literary award dedicated to Elsa Morante and her novel, Arthur's Island, is presented.
What you can't miss in Campania
Where is Procida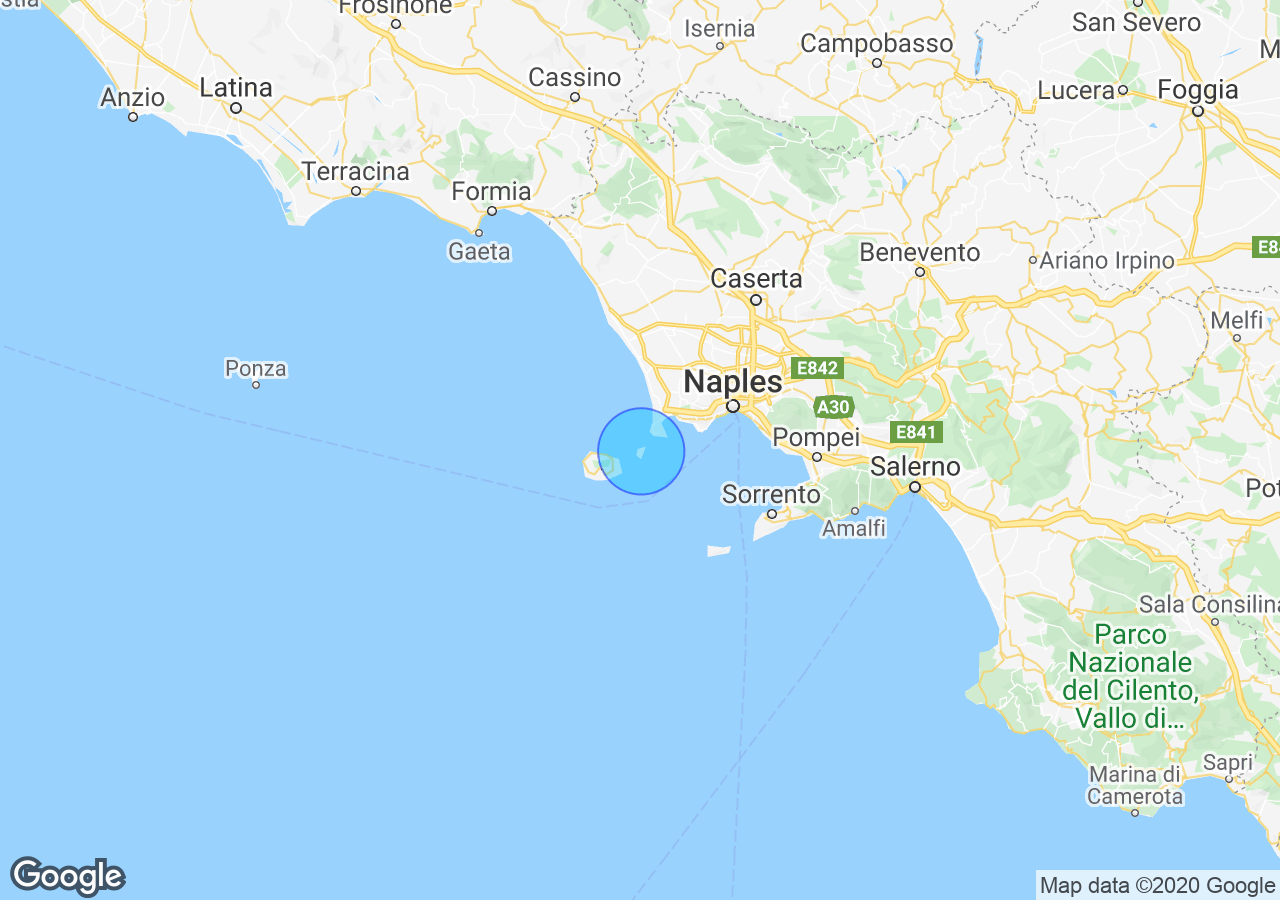 Top Experiences in Campania
Properties for sale in Campania
What others are saying about Campania
i'm looking for a lawyer to represent me in my application for citizen by descent in Oliveto Citra in Campania. 
What are some things to do in Ischia in June - we have only 2 days. Grazie mille.
Hello everyone! Here at Italy Magazine, we want to know your travel memories and tips from the region of Campania as part of a special issue we're working on. We might not be able to easily travel right now but we can still think about those trips we've enjoyed in the past.