Sermoneta (Lazio)
Sermoneta is a hill town and comune in the province of Latina (Lazio), central Italy. It is a walled hill town, with a 13th-century Romanesque cathedral called Cathedral of Santa Maria Assunta and a massive castle, built by the Caetani family. The Cistercian Valvisciolo Abbey is located nearby. The churches of San Giuseppe (mainly 16th century) and San Michele (mainly 12th century) still stand. In the 13th-16th centuries, it was home to a flourishing Jewish community.
What you can't miss in Lazio
Where is Sermoneta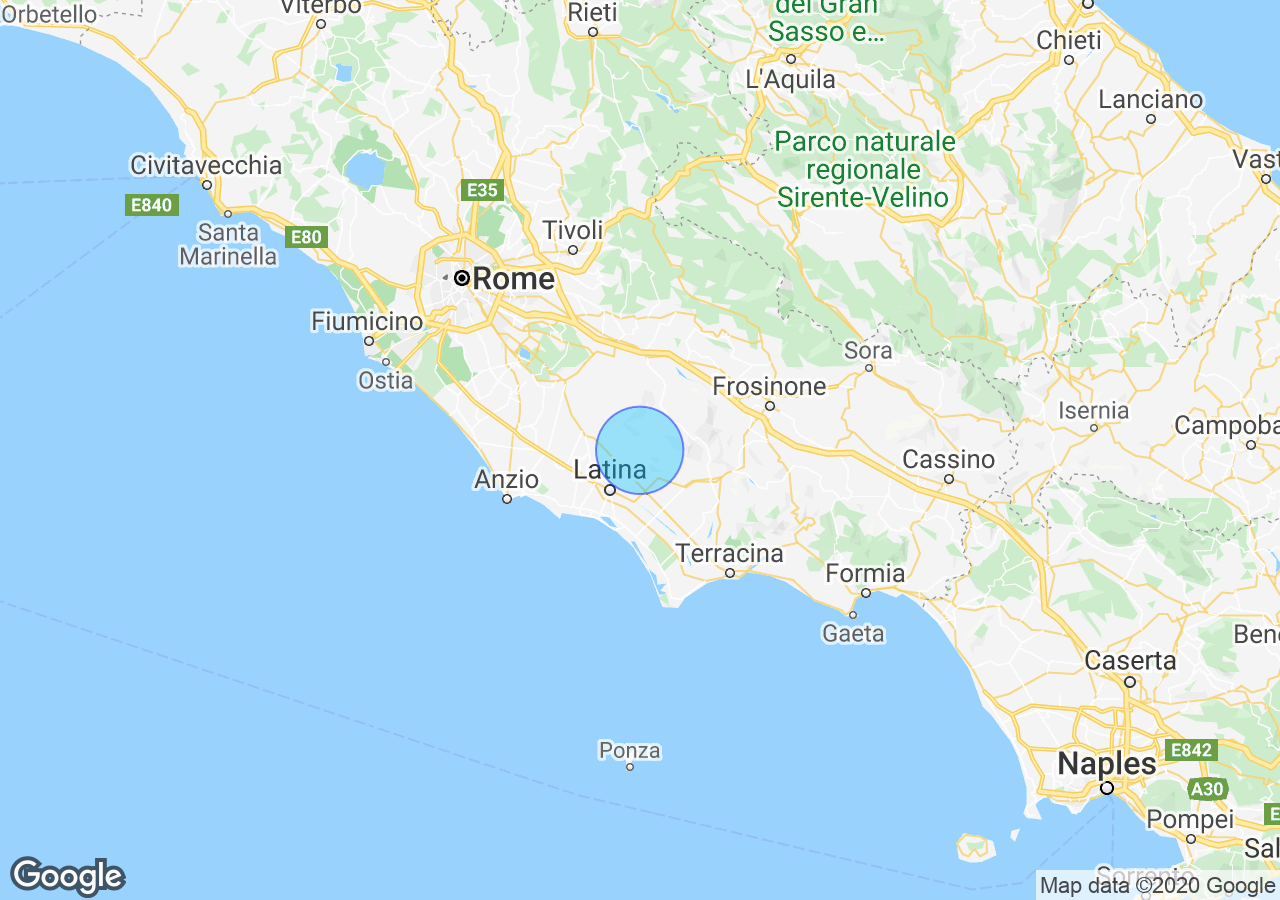 Best places to stay in Lazio
Properties for sale in Lazio
What others are saying about Lazio
How much money do you need to live comfortably in Italy?
Where can i get best italian pizza in Rome?
I am from Pakistan and I have started a job in Italy on the 1st of August, 2020 and I have received my first salary from my company. Now, I want to send money to Pakistan, please anyone tell me, which is the best method for sending money to Pakistan.