Tarquinia (Lazio)
Tarquinia, formerly Corneto, is an old city in the province of Viterbo, Lazio, Italy known chiefly for its ancient Etruscan tombs in the widespread necropoleis or cemeteries which it overlies, for which it was awarded UNESCO World Heritage status.
In 1922 it was renamed after the ancient city of Tarquinii (Roman) or Tarch(u)na (Etruscan). Although little is visible of the once great wealth and extent of the ancient city, archaeology is increasingly revealing glimpses of past glories.
What you can't miss in Lazio
Where is Tarquinia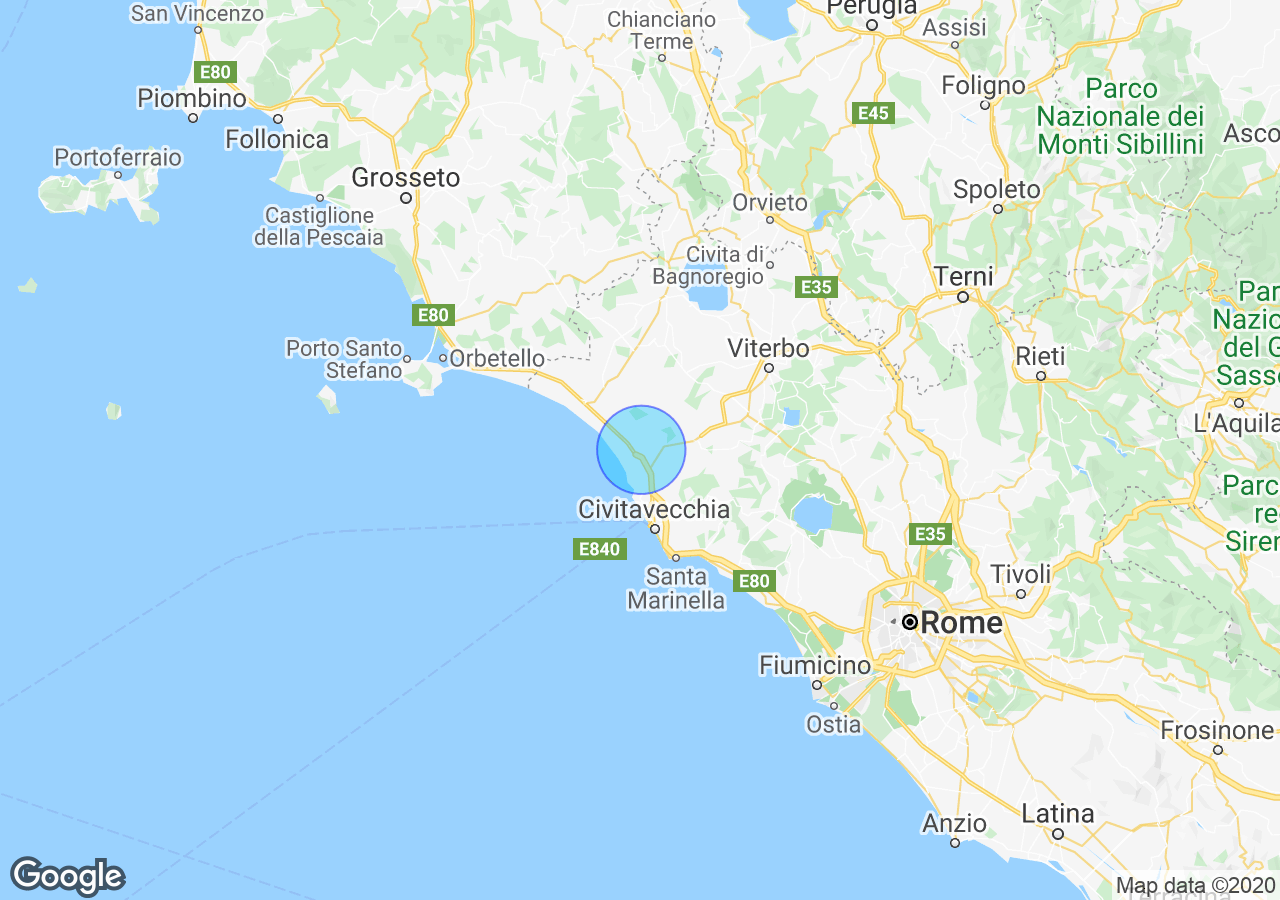 Best places to stay in Lazio
Properties for sale in Lazio
What others are saying about Lazio
How much money do you need to live comfortably in Italy?
Where can i get best italian pizza in Rome?
I am from Pakistan and I have started a job in Italy on the 1st of August, 2020 and I have received my first salary from my company. Now, I want to send money to Pakistan, please anyone tell me, which is the best method for sending money to Pakistan.