Tuscania (Lazio)
Tuscania is a town and comune in the province of Viterbo, Lazio Region, Italy. Until the late 19th century the town was known as Toscanella. The main monument of the city is the Church of San Pietro, built in Lombard-Romanesque style, begun in the 8th century and renovated in the 11th-12th centuries. The interior has a nave and two aisles divided by low columns and pilasters incorporating half-columns, with antique and mediaeval capitals. On February 6, 1971 an earthquake caused 31 deaths. The town has been meticulously restored since, and the historic quarter is substantial, completely surrounded by the medieval city walls that offer excellent views over the surrounding countryside and the church of St Peter.
What you can't miss in Lazio
Where is Tuscania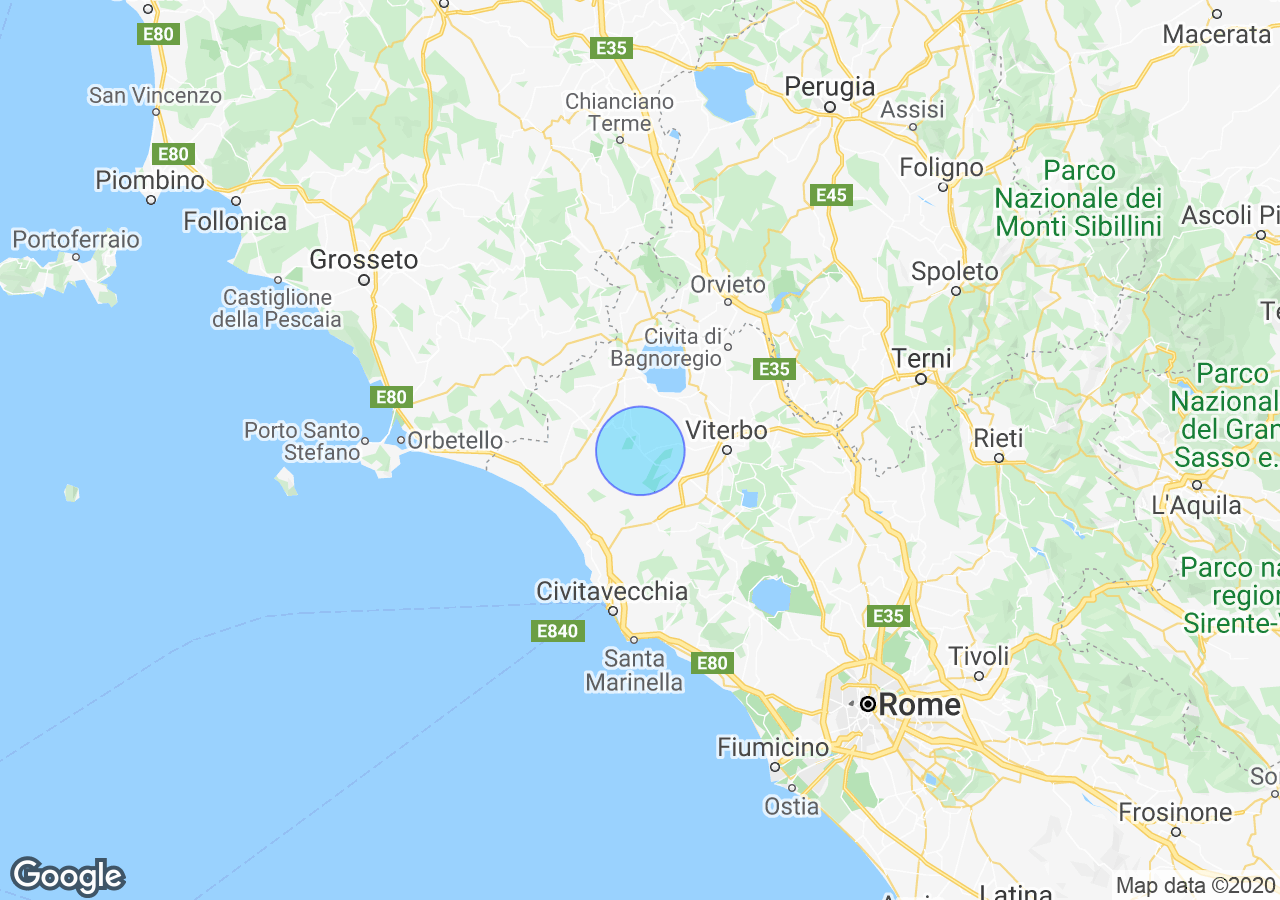 Best places to stay in Lazio
Properties for sale in Lazio
What others are saying about Lazio
For the students in ROME, what is the best option for accommodation? specially near Rome Business School?
ITALIAN/ENGLISH EXCHANGE
I'm looking for a native speaking Italian /female who wants to meet regularly for a passeggiata/ caffè and improve her English, whilst I improve my Italian.
I am based in Perugia and also Rome. 
Looking for a small 1 bedroom apartment in Rome, with 1 year or longer lease, in historic building/neighborhood of Rome, preferably on a relative quiet street.. (resident of italy for 5 years with dual citizenship Italy/USA). Thanks for any leads to assist me.