Citta della Pieve (Umbria)
Città della Pieve is a town in the Province of Perugia, in the Umbria region. Etruscan tombs have been found in the neighbourhood, but it is not certain that the present town stands on an ancient site. The historical centre still maintains the typical medieval urban layout on which Renaissance, Baroque, Rococo and Neoclassic buildings were later constructed, proof of the artistic vitality of this city. Città della Pieve contains many monuments and places of interest such as the Cathedral of Santi Gervasio e Protasio, which houses works by two great Città della Pieve artists - Il Perugino and Il Pomarancio - and the Oratory of Santa Maria dei Bianchi, home to the extraordinary Adoration of the Magi by Il Perugino. Other sights are the city tower and the Bishop's tower, the Rocca (Fortress) with its five towers, Palazzo della Corgna (XVI century), home to the city library and exhibition space, Palazzo Bandini (XVI century) and Palazzo Baglioni, which dates to the XVIII century.
What you can't miss in Umbria
Where is Citta della Pieve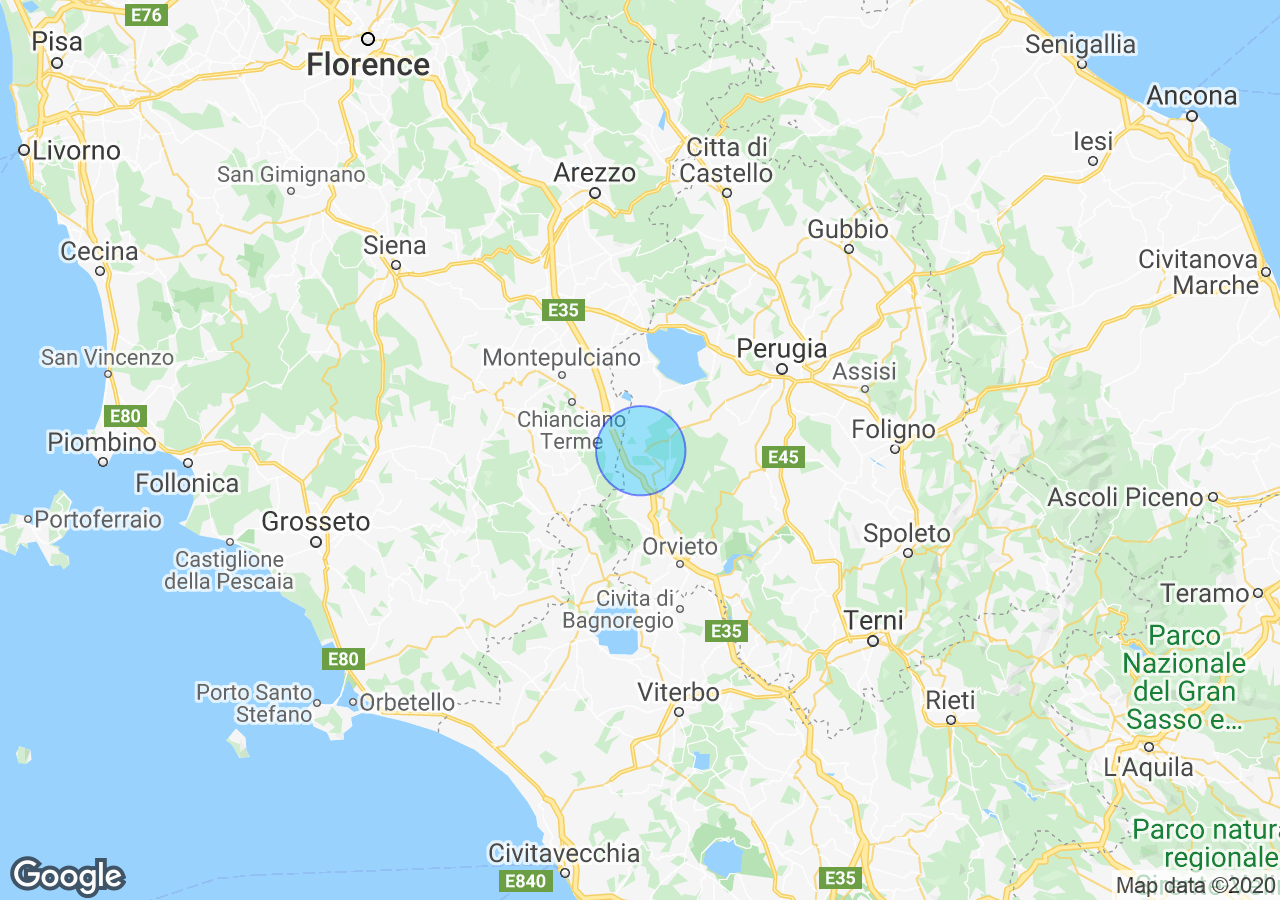 Best places to stay in Umbria
Properties for sale in Umbria
What others are saying about Umbria
Hi. Does anyone know of an English builder that they could recommend for renovation work on a property in southern Umbria.  Roofing, plumbing, heating etc.
Hi - first time poster! I know there's a few threads on here already about terracotta (cotto) tiles but we're in need of some advice for a specific situation and was hoping someone out there could help us.