Deruta (Umbria)
Deruta is a hill town in the Province of Perugia in the Umbria region of central Italy. Long known as a center of refined maiolica manufacture, Deruta remains known for its ceramics, which are exported worldwide. The local clay was good for ceramics, whose production began in the Early Middle Ages, but found its artistic peak in the 15th and early 16th century, with highly characteristic local styles, such as the "Bella Donna" plates with conventional portraits of beauties, whose names appear on fluttering banderoles with flattering inscriptions. The lack of fuel enforced low firing temperatures, but from the beginning of the 16th century, Deruta compensated with its metallic lustre glazes in golds and ruby red. In the 16th century Deruta produced the so-called "Rafaellesque" ware, decorated with fine arabesques and grottesche on a fine white ground.
What you can't miss in Umbria
Where is Deruta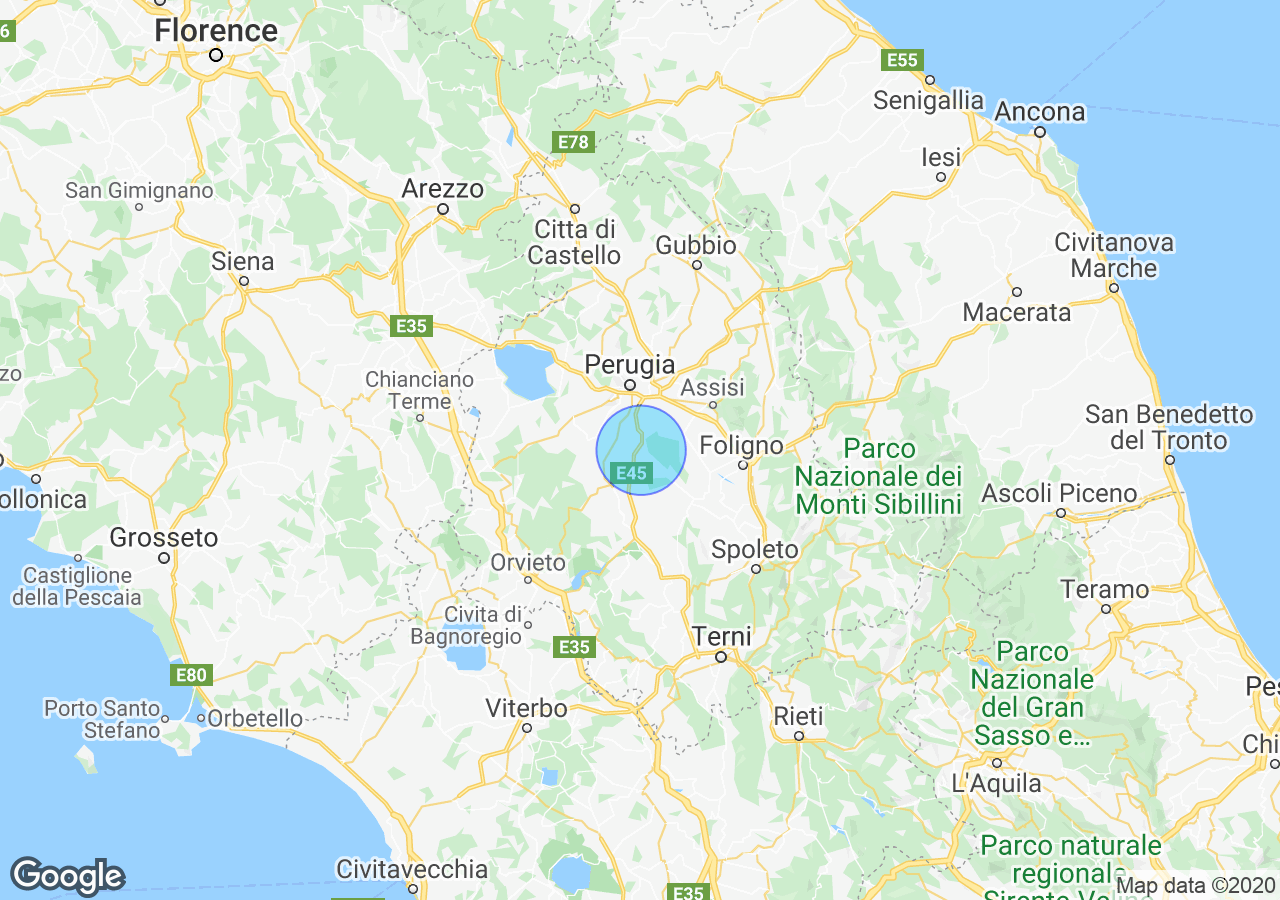 Best places to stay in Umbria
Properties for sale in Umbria
What others are saying about Umbria
Hello, I have a bank account in Italy, as I own a house there but reside in UK.
Hi. Does anyone know of an English builder that they could recommend for renovation work on a property in southern Umbria.  Roofing, plumbing, heating etc.