Montefalco (Umbria)
Montefalco is a town and comune in the central part of the Italian province of Perugia. St. Clare of Montefalco, sometimes known as St. Clare of the Cross, was born in Montefalco and died there in 1308. Montefalco today has several churches, some in the Romanesque, some in the Gothic and some in the Renaissance style. Historically, the most important is the church of San Francesco, which is now the town's museum, and, given its collection of art and artifacts, one of the most important museums in Umbria.
What you can't miss in Umbria
Where is Montefalco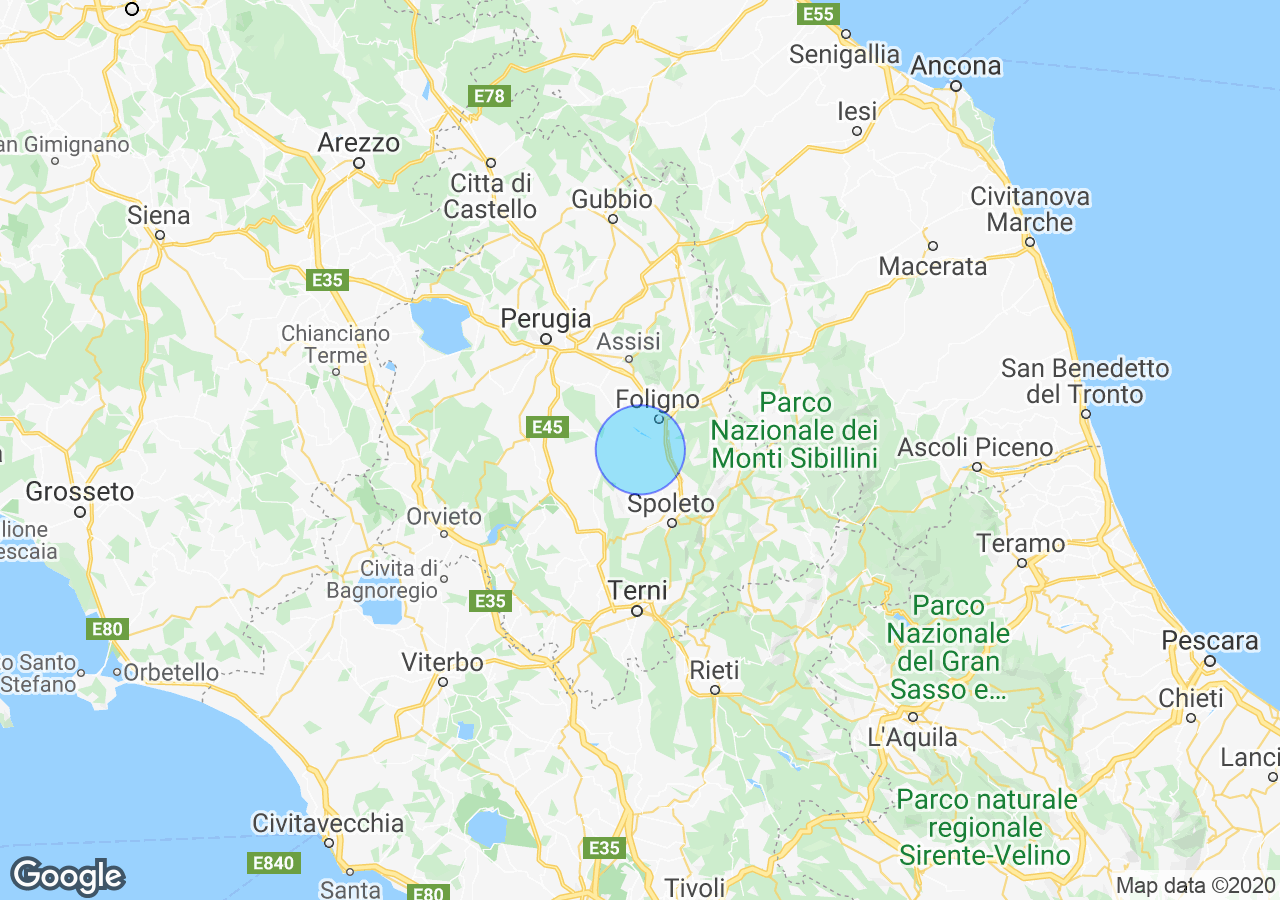 Best places to stay in Umbria
Properties for sale in Umbria
What others are saying about Umbria
Buongiorno, my wife and I have dual citizenship (Italian/USA), retired professionals and living in USA. We also have an Italian tax certificate (Certificato di attribuzione del Codice Fiscale).
Hello, I have a bank account in Italy, as I own a house there but reside in UK.