Spello (Umbria)
Spello is an ancient town of Italy, in the province of Perugia. The densely inhabited town, built of stone, is of decidedly medieval aspect, and is enclosed in a circuit of medieval walls on Roman foundations, including three Roman Late Antique gates and traces of three more, remains of an amphitheater, as well several medieval gates. Spello boasts about two dozen small churches, most of them medieval.
What you can't miss in Umbria
Where is Spello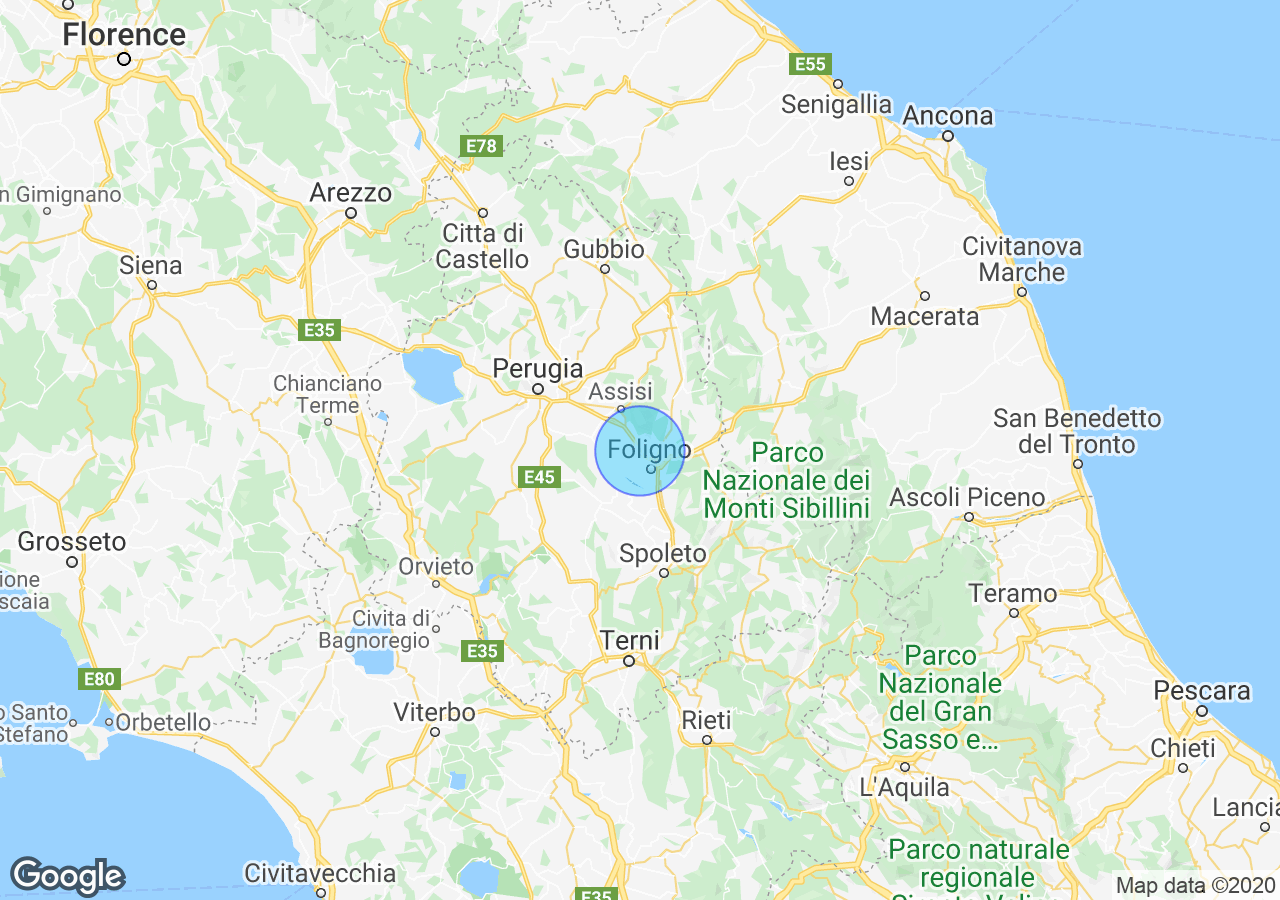 Best places to stay in Umbria
Properties for sale in Umbria
What others are saying about Umbria
Buongiorno, my wife and I have dual citizenship (Italian/USA), retired professionals and living in USA. We also have an Italian tax certificate (Certificato di attribuzione del Codice Fiscale).
Hello, I have a bank account in Italy, as I own a house there but reside in UK.