Spoleto (Umbria)
Spoleto is an ancient city in the Italian province of Perugia in east central Umbria on a foothill of the Apennines. The Festival dei Due Mondi (Festival of the Two Worlds) was founded in 1958. Because Spoleto was a small town, where real estate and other goods and services were at the time relatively inexpensive, and also because there are two indoor theatres, a Roman theatre and many other spaces, it was chosen by Gian Carlo Menotti as the venue for an arts festival. It is also fairly close to Rome, with good rail connections. It is an important cultural event, held annually in late June-early July.
What you can't miss in Umbria
Where is Spoleto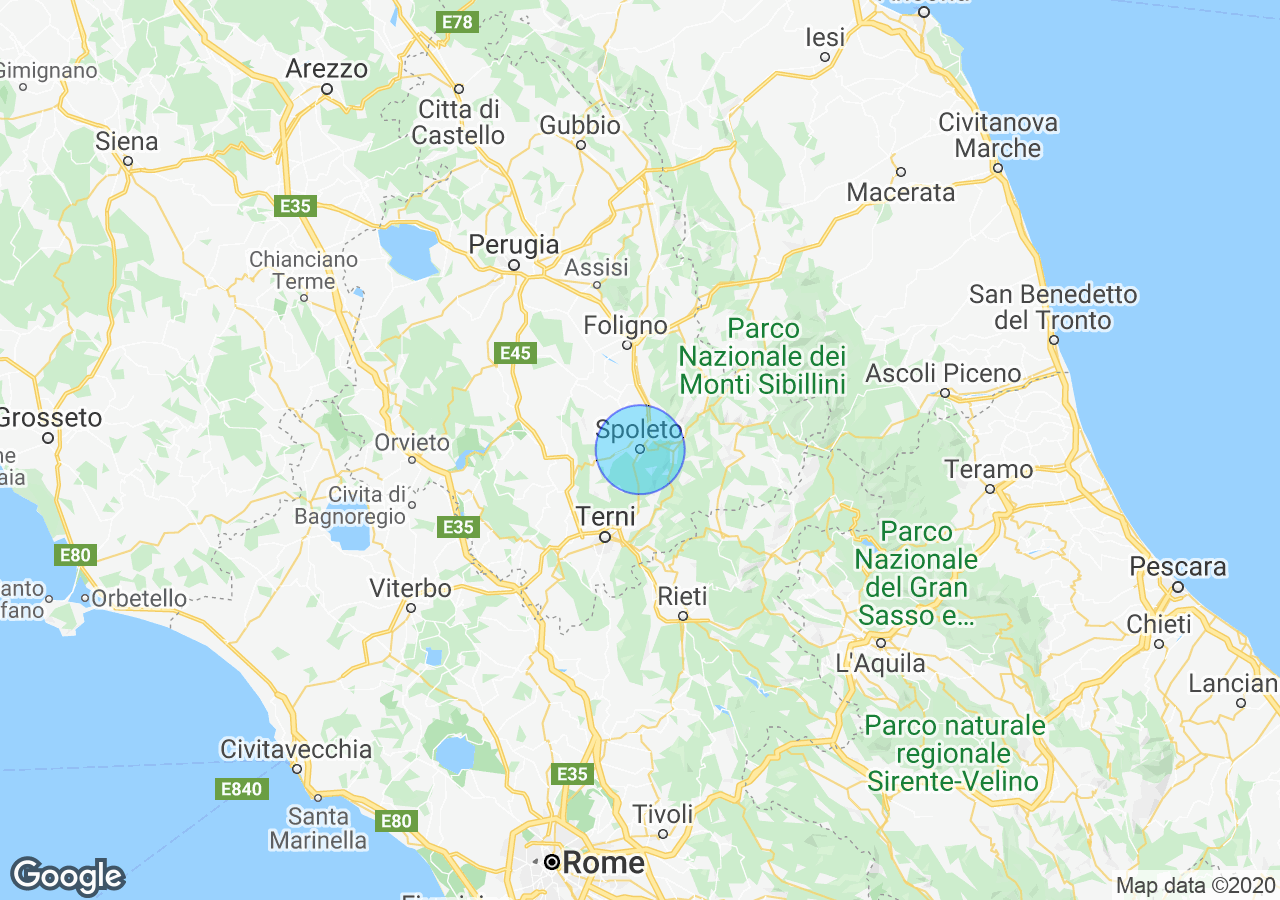 Top Experiences in Umbria
Best places to stay in Umbria
Properties for sale in Umbria
What others are saying about Umbria
Buongiorno, my wife and I have dual citizenship (Italian/USA), retired professionals and living in USA. We also have an Italian tax certificate (Certificato di attribuzione del Codice Fiscale).
Hello, I have a bank account in Italy, as I own a house there but reside in UK.