Todi (Umbria)
Todi is a town of the province of Perugia (region of Umbria) in central Italy. It is perched on a tall two-crested hill overlooking the east bank of the river Tiber, commanding distant views in every direction. In the 1990s, Richard S. Levine, a professor of architecture at the University of Kentucky, chose Todi as the model sustainable city, because of its scale and its ability to reinvent itself over time. After that, the Italian press reported on Todi as the world's most livable city. Almost all Todi's main medieval monuments — the co-cathedral church (Duomo), the Palazzo del Capitano, the Palazzo del Priore and the Palazzo del Popolo — front on the main square (Piazza del Popolo) on the lower breast of the hill: the piazza is often used as a movie set. The whole landscape is sited over some huge ancient Roman cisterns, with more than 500 pits, which remained in use until 1925.
What you can't miss in Umbria
Where is Todi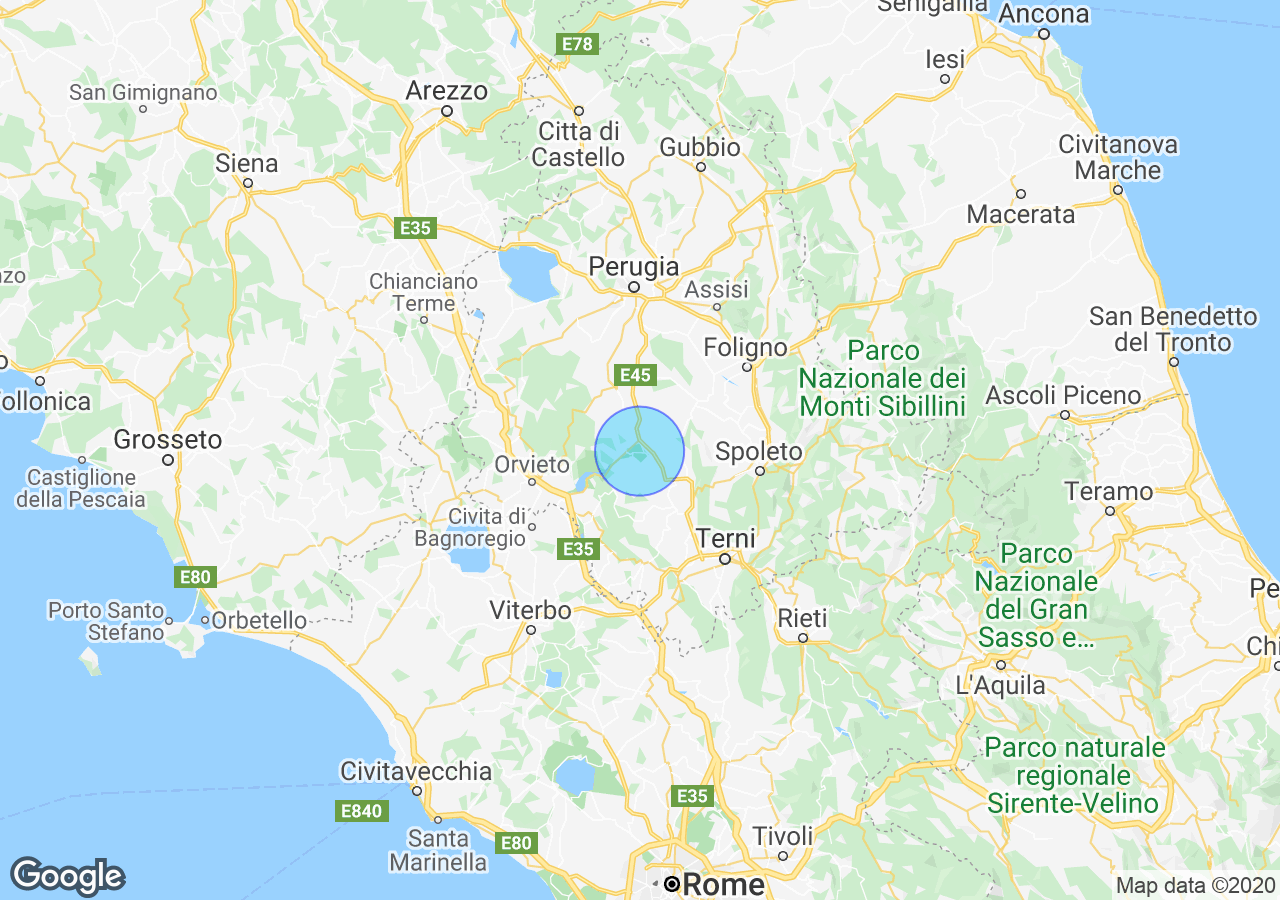 Best places to stay in Umbria
Properties for sale in Umbria
What others are saying about Umbria
Hi. Does anyone know of an English builder that they could recommend for renovation work on a property in southern Umbria.  Roofing, plumbing, heating etc.
Hi - first time poster! I know there's a few threads on here already about terracotta (cotto) tiles but we're in need of some advice for a specific situation and was hoping someone out there could help us.