Umbertide (Umbria)
Umbertide is a town in the province of Perugia and in northwestern Umbria, at the confluence of the Reggia river and the Tiber. It is an industrial center producing machine tools, textiles, packaging material, and ceramics. Olive oil is produced, especially in Pierantonio and in its southwestern part. Although there are remains of the medieval walls, a few medieval houses, and part of the Rocca di Umbertide, or citadel, many of Umbertide's best monuments are of later periods.
What you can't miss in Umbria
Where is Umbertide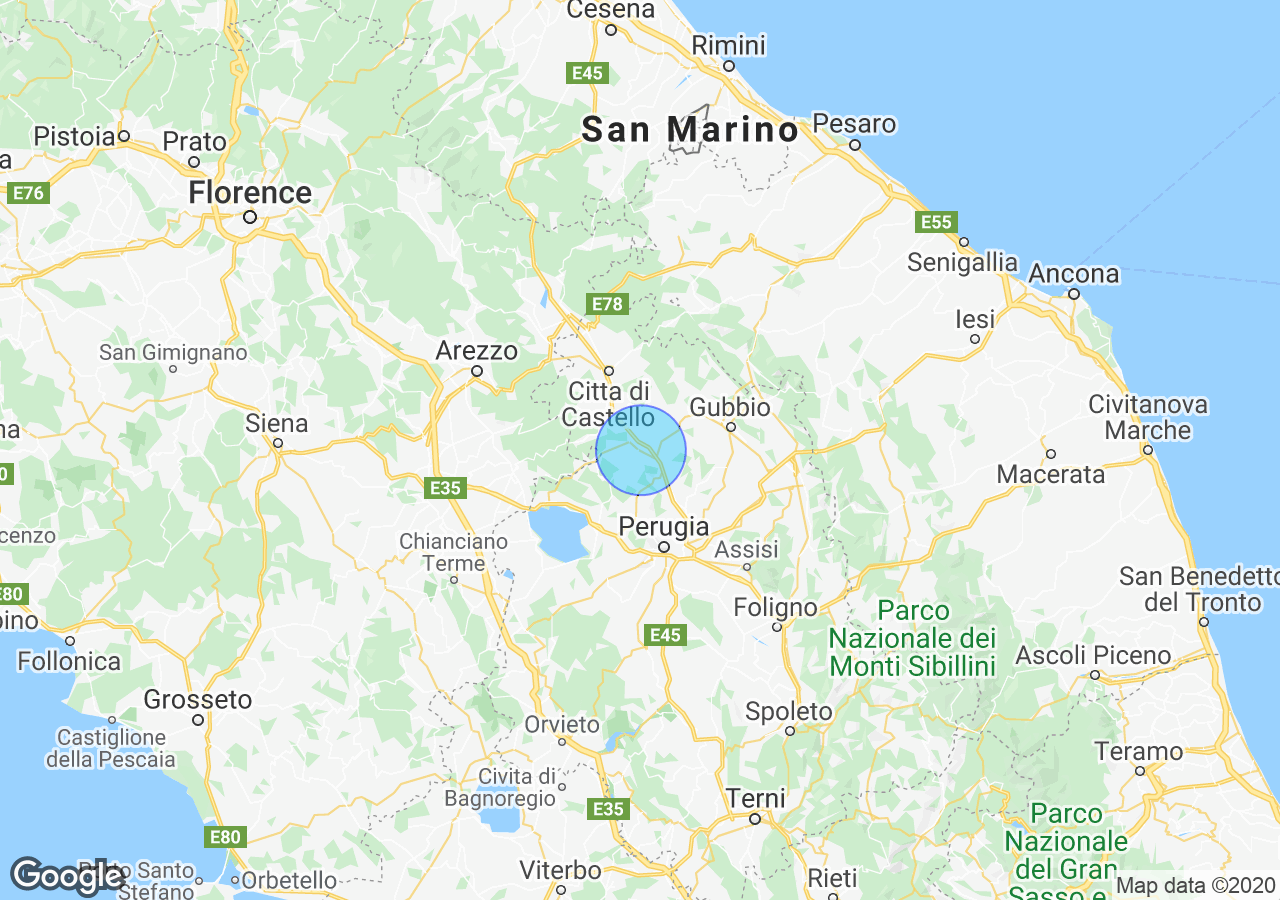 Best places to stay in Umbria
Properties for sale in Umbria
What others are saying about Umbria
Hi. Does anyone know of an English builder that they could recommend for renovation work on a property in southern Umbria.  Roofing, plumbing, heating etc.
Hi - first time poster! I know there's a few threads on here already about terracotta (cotto) tiles but we're in need of some advice for a specific situation and was hoping someone out there could help us.