Umbertide (Umbria)
Umbertide is a town in the province of Perugia and in northwestern Umbria, at the confluence of the Reggia river and the Tiber. It is an industrial center producing machine tools, textiles, packaging material, and ceramics. Olive oil is produced, especially in Pierantonio and in its southwestern part. Although there are remains of the medieval walls, a few medieval houses, and part of the Rocca di Umbertide, or citadel, many of Umbertide's best monuments are of later periods.
What you can't miss in Umbria
Where is Umbertide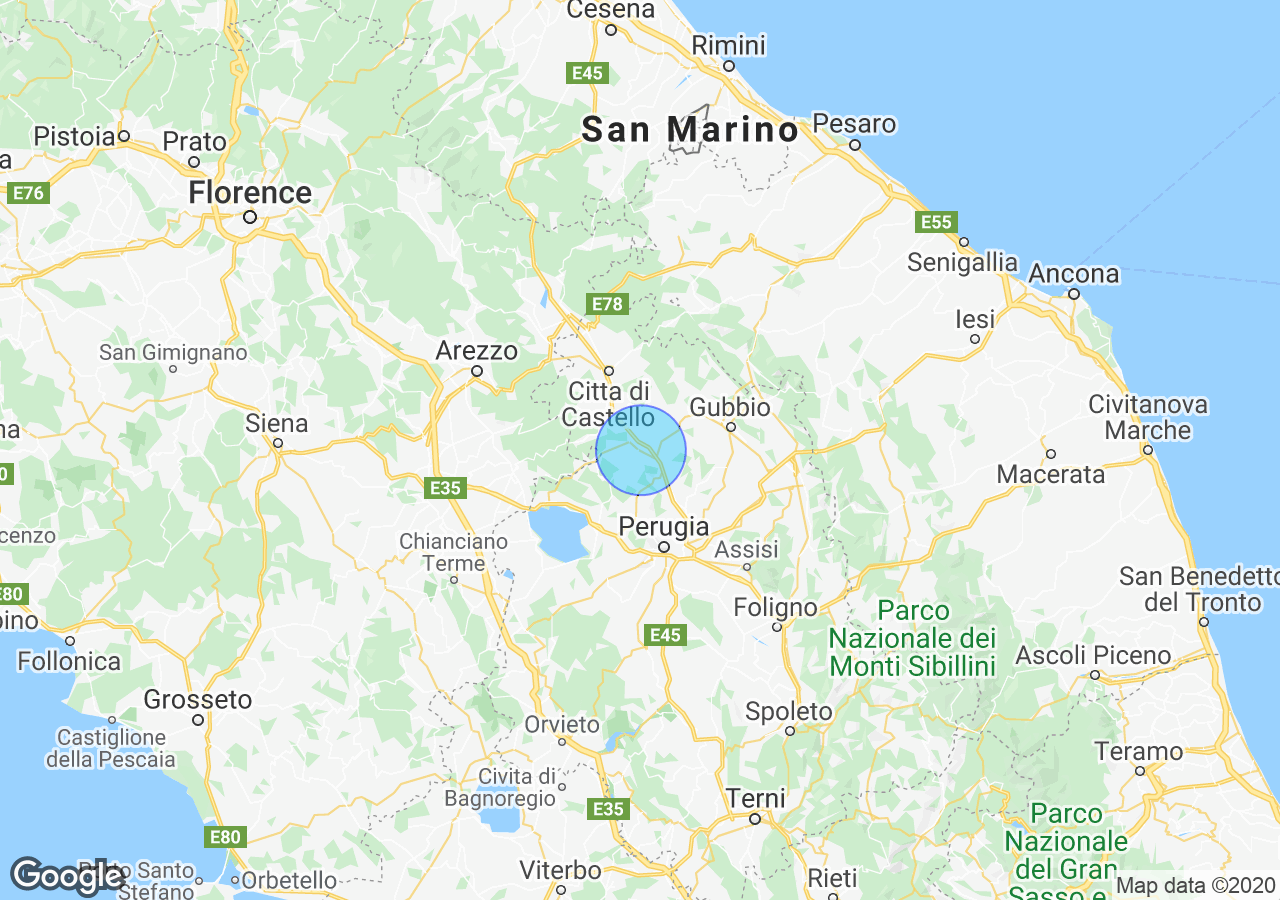 Top Experiences in Umbria
Best places to stay in Umbria
Properties for sale in Umbria
What others are saying about Umbria
Buongiorno, my wife and I have dual citizenship (Italian/USA), retired professionals and living in USA. We also have an Italian tax certificate (Certificato di attribuzione del Codice Fiscale).
Hello, I have a bank account in Italy, as I own a house there but reside in UK.